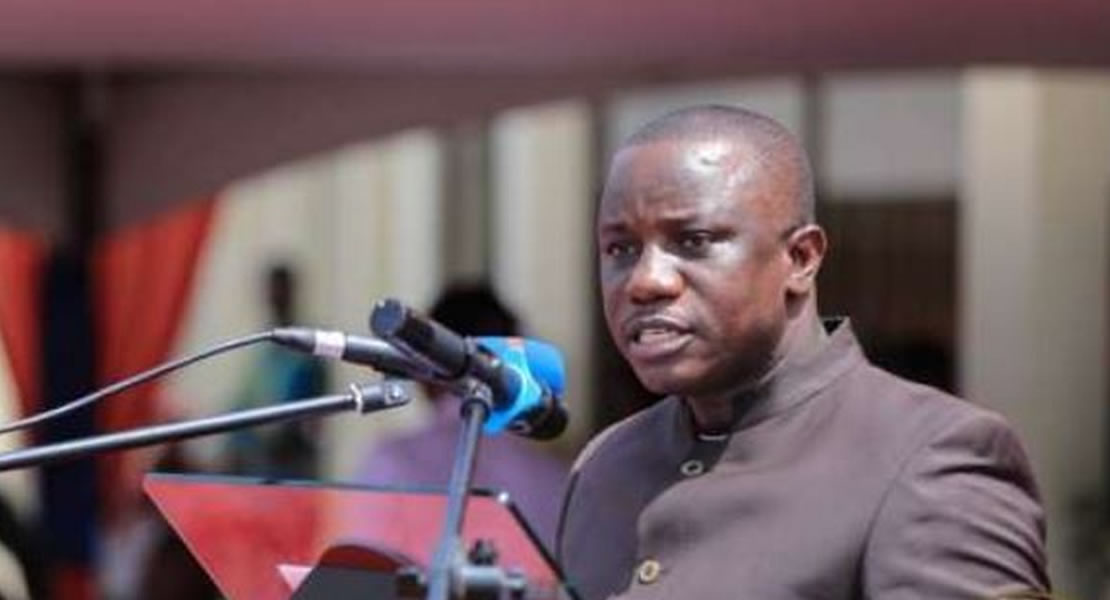 March 26, 2018
Minister for Defense, Dominic Nitiwul has said the former foreign Minister Hannah Tetteh granted soldiers from the United States of America access to Ghana's facilities in a military cooperation pact agreement in 2015.
According to the Defense Minister he is surprised the members of the previous government, National Democratic Congress (NDC) who signed that agreement with the American government in 2015 are the ones leading a section of the public to kick against approval of the 2018 agreement submitted to Ghana by the United State of America for approval
Mr. Nitiwul indicated that the US Army is not the only foreign military to have accessed Ghana's facilities as several other foreign troops have had same.
"The access to tour facilities is not new to us. Ever since Hannah Tetteh signed the 2015 agreement Americans and other countries have always had access to our facilities," the Defence Minister said on Joyfm's current affairs programme Newsfile Saturday 24th March 2018.
He further disclosed that the 2015 agreement also granted tax exemptions on the importation of equipment and items including food, water and clothing, as well as access to the country's radio spectrum free of cost to the US military.
"The very things Ghanaians especially the NDC, are speaking against today, they signed it," he revealed.
The NDC now in opposition, are opposed to an enhanced 2018 agreement which is premised on the one they signed in 2015, insisting it will mortgage the country's sovereignty to a superpower.
Ranking member on defense and interior, James Agalga, disagreed with the Minister of Defense by saying there was not voting on the issue at the committee level which the Minister suggested on the programme.
"If we had voted, the voting pattern will have been captured, every division in the committee shall be taken by the clerk of the committee asking each member of the committee separately how he desire to vote and recording the votes accordingly "
By: Kwaku Sakyi-Danso/ghanamps.com