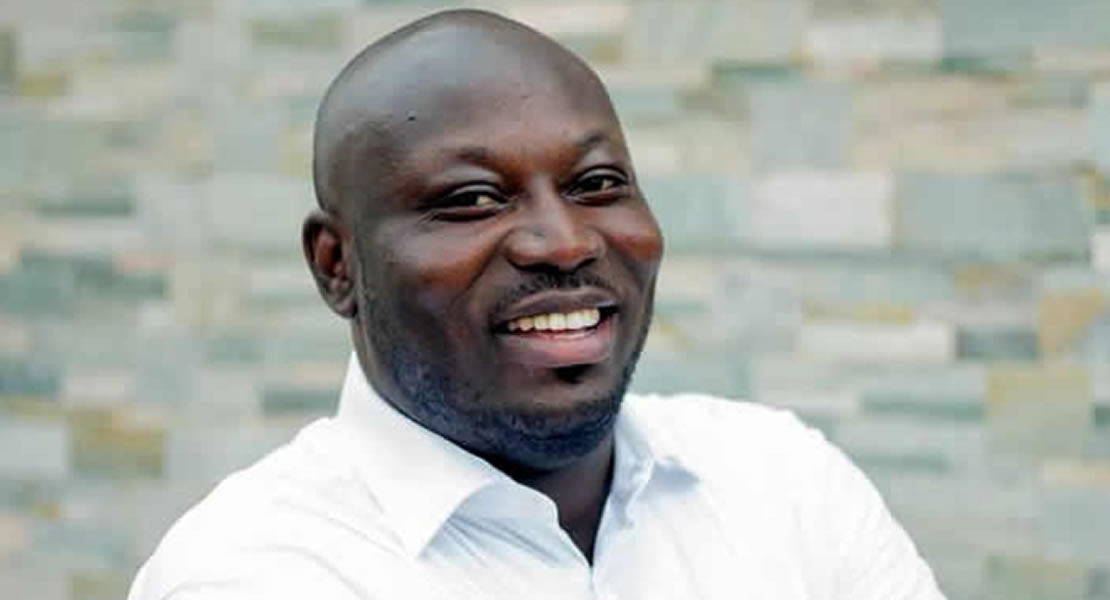 December 10, 2010
The youth wing of the ruling National Democratic Congress (NDC) has congratulated the Minister of Communications, Mr Haruna Iddrisu, on his appointment as Commissioner on the World Health Organisation (WHO)/International Telecommunications Union (ITU) Commission on Information.
The NDC National Youth Organizer, Ludwig Akpene Hlodze, in a statement issued in Accra on Thursday, said the appointment of Mr Iddrisu confirmed the confidence President John Evans Atta Mills had in the capabilities of the youth of Ghana, especially his appointees.
"On behalf of the Youth Wing of the NDC, I congratulate you on your new appointment and we hope you will bring your dynamism and hard work to bear on the Commission to make it more responsive to the needs of women and children's health in Africa and across the world through Information Technology," Mr Hlodze said.
The statement encouraged the youth of Ghana at home and abroad to commit their knowledge and energy into productive engagements that would engender peace and sustainable development for our own future.
The Commission, launched by the UN Secretary-General, Ban Ki-Moon at the MDG Summit in September, 2010, is part of the implementation of the Global Strategy for Women and Children's Health.
Source: GNA