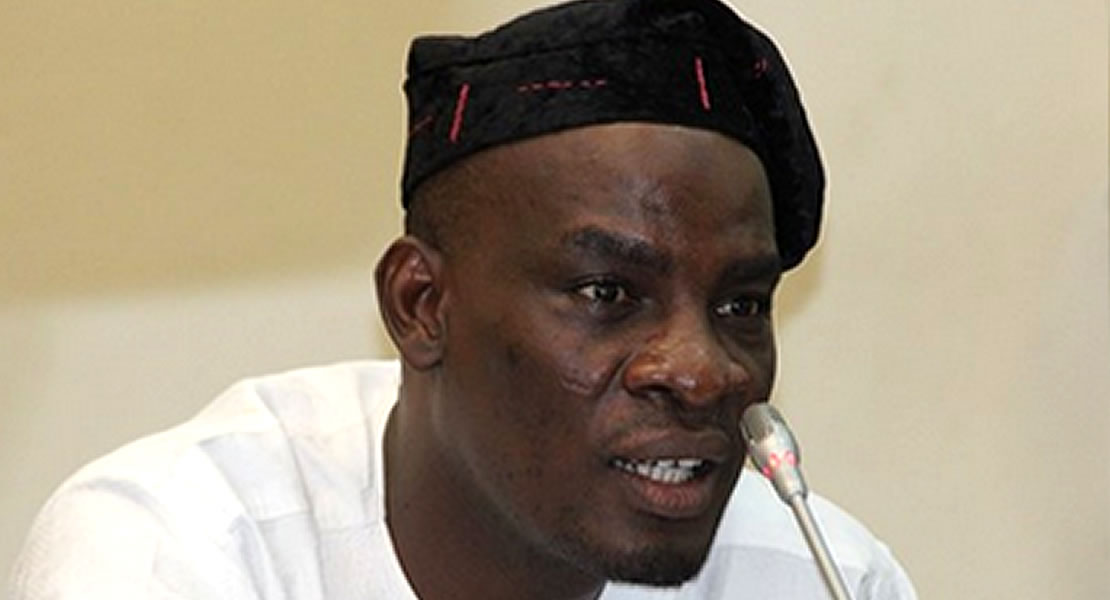 April 26, 2011
Communications Minister, Haruna Iddrisu, has tagged the annual Joy FM Easter Soup Kitchen as the most touching social intervention event by any media station in the country.
Thousands of revelers were Easter Sunday fed, screened by medics and provided medication, clothed and treated to good music at the 2011 edition of the Easter Soup Kitchen.
Easter soup kitchen 2011e
Commending Joy FM and its 2011 partner, Unibank, as well as the many collaborators who sponsored the 2011 edition at the Efua Sutherland Children's Park in Accra, Haruna Iddrisu said the sight of the many deprived thousands who participate in the annual feast remains a scar on his conscience.
And while admitting that the government, society and families may not have done enough to provide them better lives, he also urged them to try and acquire skills that will see them earn more economically and take themselves out of the deprivation they find themselves.
Abodam 2011 Easter soup
"You may be touching a lot more lives with this initiative and I trust that a lot more of the people benefiting from your support programme will accept to engage in other skills which will gradually see them migrate from this deprivation of an economic activity into something more respectable or acceptable in society," he said.
"I want to make a confession that what I see remains a scar in my conscience and only reflects the failure of government, the failure of our family structure and institutions and the failure of other institutions that must be caring for very deprived people."
Haruna Iddrisu called for a close analysis of the push-and-pull factors influencing rural/urban migration, a factor he said highly induces many youths from northern Ghana to go south in search of greener pastures. He was convinced that with the provisions of intervention programmes such as the Savannah Accelerated Development Authority (SADA), the tide will be stemmed.
He urged them to stay away from violence and other forms of lawlessness.
Source: Joy News