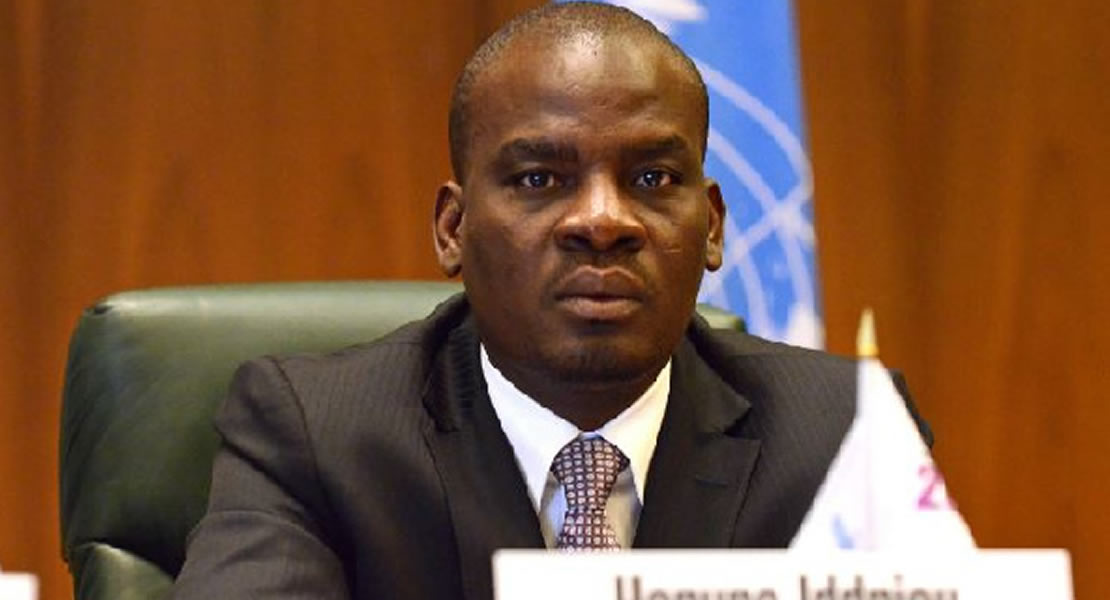 April 13, 2011
Communication Minister Haruna Iddrisu and Member of Parliament for Tamale South, has mounted a strong defence of the Mills-administration and has warned detractors to back off.
Speaking to students at the Wa Polytechnic, the Minister minced no words in chiding unnamed detractors whose actions he hinted amounted to a subversion of the administration.
His remarks come at a time when the Mills administration has come under an avalanche of criticism, some of which have come from within his own party and from the ex-president Jerry John Rawlings and his wife.
Mrs Rawlings has hinted of her desire to challenge the sitting president in the upcoming presidential primaries of the ruling National Democratic Congress scheduled for July 8 this year.
Even though the Communication Minister did not specifically mention who the detractors of the government are, he was blunt in his statement:
"We will not tolerate a coup maker tomorrow; we will not tolerate a coup yesterday. So if you are dissatisfied with government wait for the end of the mandate of that government. So those of you in a hurry with President Mills in two years, he hasn't reached his four year term," he said.
Haruna Iddrisu said President John Mills must be given the space to operate, insisting, "Nobody has the authority to subvert the government."
The Minister also pledged government's commitment to administering free and fair elections in 2012.
He said government will support the Electoral Commission with an ICT infrastructure and the institution of a biometric electronic system to eliminate impersonation, double registration, and multiple voting.
Mr Iddrissu said the lessons of Ivory Coast are fresh on the minds of government officials who will not compromise on providing a credible election.
Source: myjoyonline.com