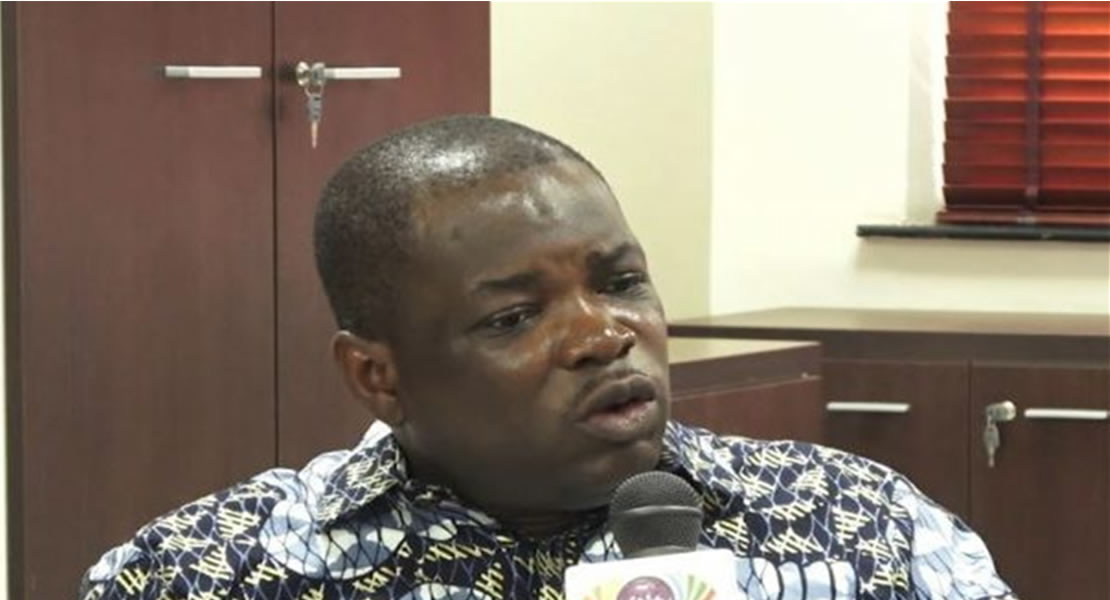 May 26, 2020
Ranking Member on Roads and Transport, Governs Kwame Agbodza is demanding that the chair of Ghana's Electoral Commission, Mrs Jean Mensah be hauled before Parliament to give lawmakers update on preparations towards this year's Presidential and Parliamentary elections.
He underscored the need for a free and fair December 2020 polls and was unhappy with the way things stand. In the COVID-19 outbreak all sought of things are being attributed to this year's election which is a big issue.
According to him under the leadership of the former EC ahead of election 2016, Mrs Charllot Osei was brought to the House to brief the House on preparation undertaken by her outfit.
"We need this information as the representatives of our constituents so that we can also prepare adequately".
Minority Leader Mr. Haruna Iddrisu joining the crusade called for interrogating the budget of EC and their procurement issues post COVID-19 and pointed out the need to understand what they intend to do.
"It is either they come before the Committee of the Whole or the Special Budget Committee, arguing we need to know if they have their C. I. which must meet the twenty-one (21) days requirement".
Mr. Osei-Kyei in his response pointed out that the functions of the EC is in the constitution and nothing can be added to that.
On the question of fairness, he pointed to the Adaklu lawmaker that the programme of EC has been submitted in their budget.
And added that he has been in touch with the EC and they have indicated that they would get back to the Majority Leader.
Kwaku Sakyi-Danso/Ghanamps.com