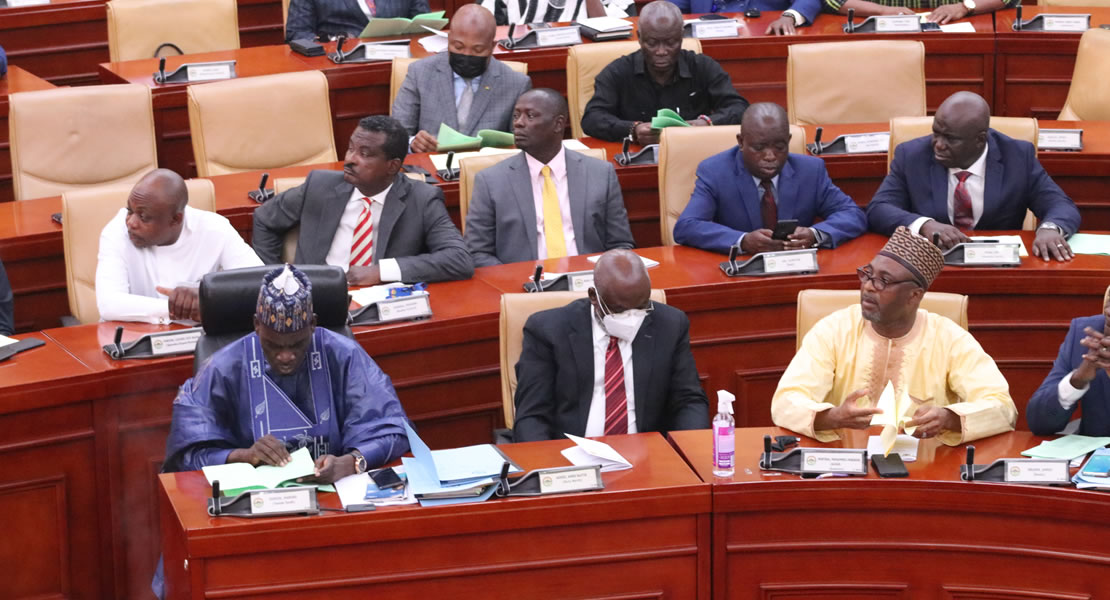 December 8, 2022
The Minority Leader Haruna Iddrisu has asked the public to continue to have faith and trust in the Minority in exacting accountability and in standing strong with them.
Reacting to the adoption of the 2023 Budget Statement and Economic Policy of Government on Tuesday, 6th December, 2023, Mr. Haruna said they only approved the policy principles of the budget, adding that the approval process of the 2023 budget is not over yet.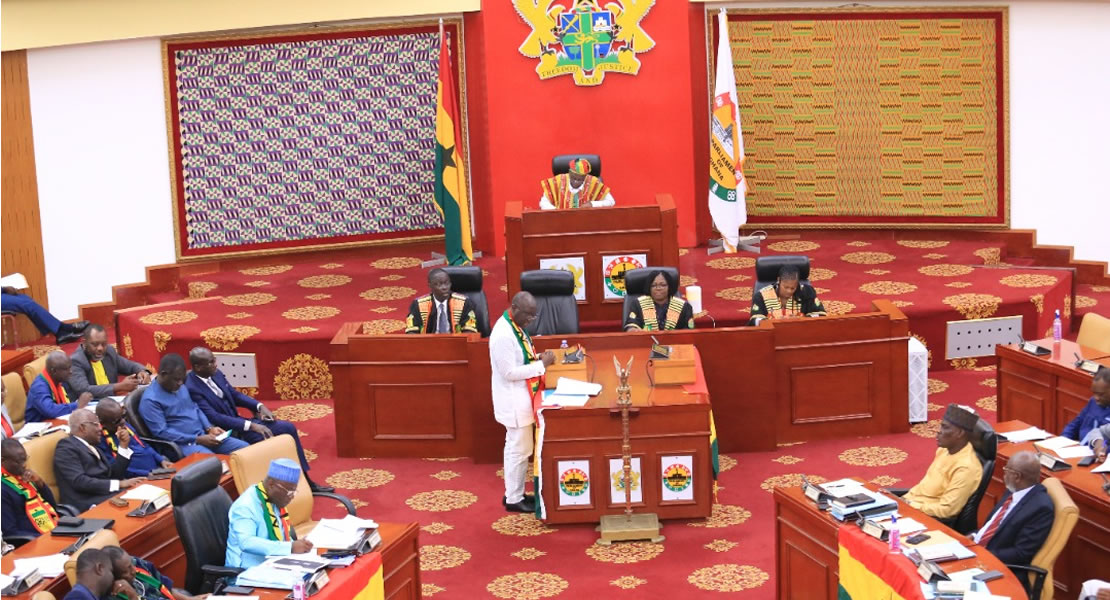 "Yesterday's decision; yes you are justified to be critical of parliament and to be critical of the Minority, but the consequences of not approving yesterday's policy principles are even more graver than not approving it at all. And therefore, you need to appreciate what we would subject the 2023 entire budget approval process to".
He was emphatic that the Minority Caucus is not for the 2.5 percent VAT increase, debt exchange/debt restructuring, because it is not consistent with contractual law and obligations and "we are for expenditure cut".
The Minority assured the public to rest assured that the Minority will be critical at the budget estimate and the appropriation stages.
The Ranking Member on the Finance Committee, Dr. Ato Forson in allaying the fear of the public said "yesterday's approval of the Budget Statement does not constitute approval of the budget. So for the record, the budget has not been approved yet".
"It should be noted that we in the Minority have indicated that going forward we have zeroed in into certain things we believe is wrong and therefore we would not support it approval".
Among these issues include a number of tax measures that have introduced. "Government requested parliament to approve 23 tax measures; and we have noticed that out of the 23 measures 2 of them are measures that we cannot support – VAT, and E-levy threshold exemptions".
He asserts that the National Democratic Congress as a Social Democratic party believes in progressive taxes, and being the government that introduced the VAT, they think "this is not the time to increase VAT at a tie inflation has imposed inflation tax on certain goods and services to the extent that prices of goods and services have sometimes double in some cases tripled. So we are asking the government to hold on to that policy until the future".
Ghanamps.com