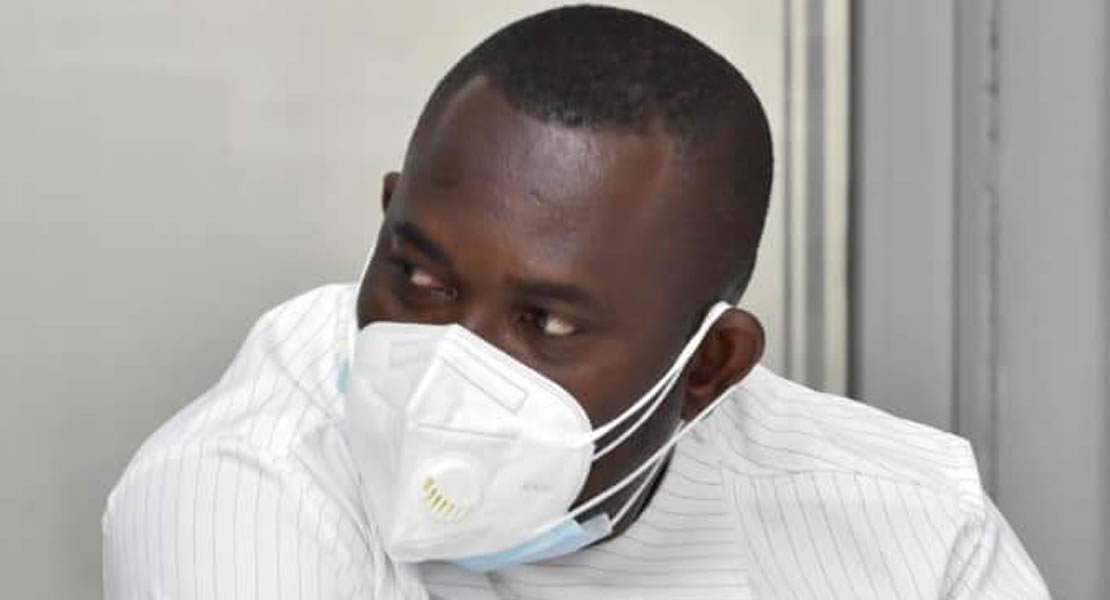 March 3, 2021
A member of the Appointment Committee on the Majority Group side, John Kumah said Minister-designate for Fisheries Hawa Koomson should not be judged on her eloquence for approval as a Minister.
According to him in Ghana people think if you speak English language eloquently then you are intelligent; that is "very unfortunate".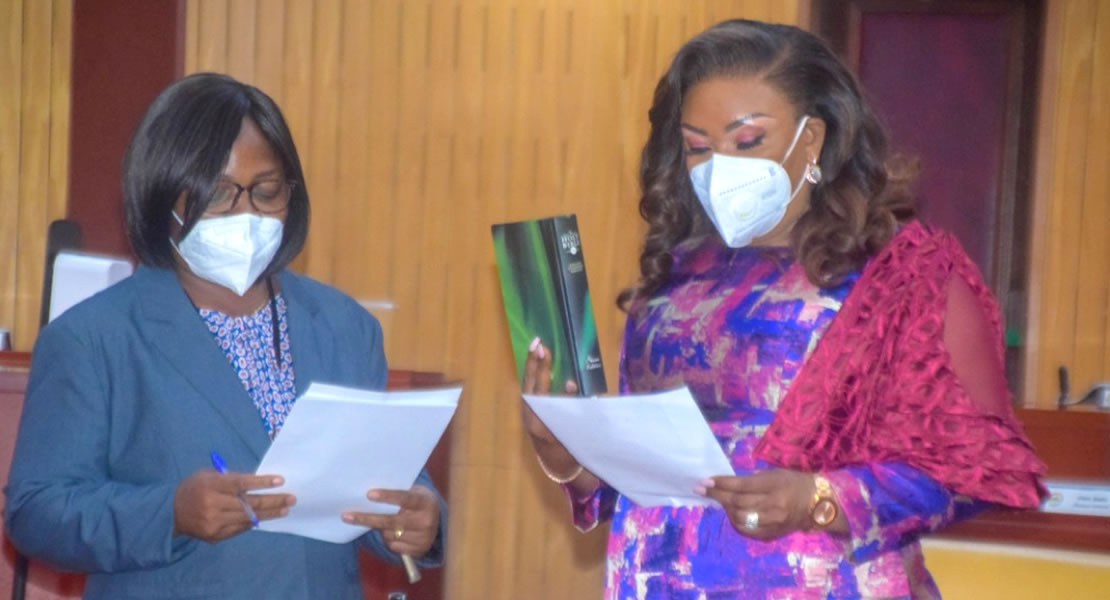 He noted that the Minister-designate has a truck record; she provided ambulance to all constituencies in Ghana within two years in office, to resolve the countries ambulance problems.
"She got several dams and implemented one million per constituencies and was a third timer as a Member of Parliament. It is not about her ability to rattle English, we are working together as a committee, forget about the politics we work as a team on the committee level".
Kwaku Sakyi-Danso/Ghanamps.com