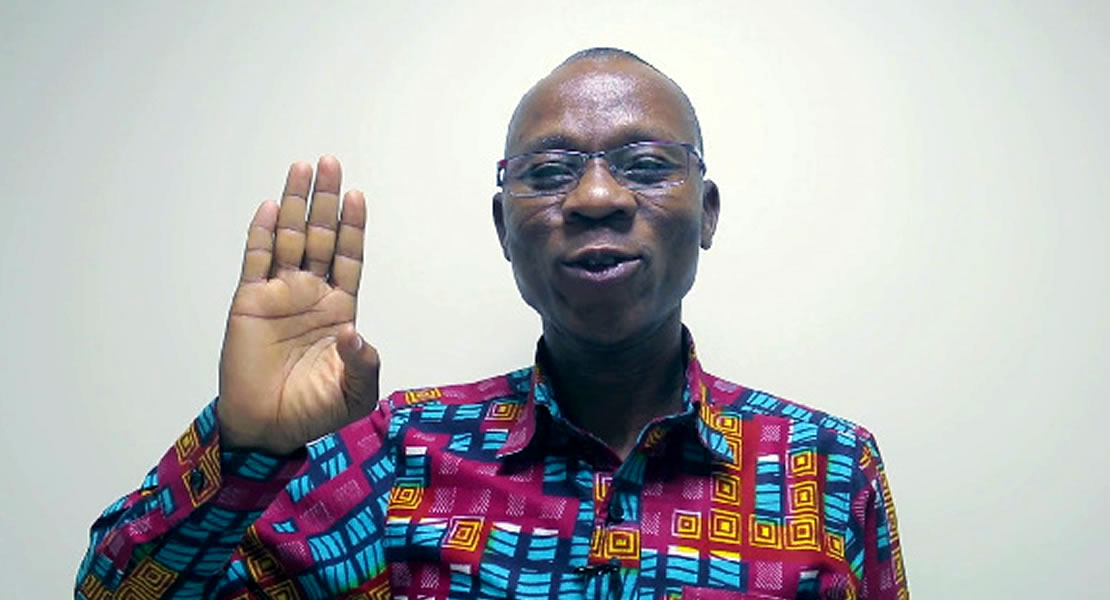 Member of Parliament for Sawla-Tuna-Kalba
March 22, 2022
As Members of Parliament continue to complain about their questions disappearing, or not being programmed, Member of Parliament for Sawla-Tuna-Kalba is worried over a community-health planning and service centre (CHPS compound) which was started under the John Dramani Mahama administration with a ninety-five (95) percent completion in 2016 but have been left to deteriorate.
According to him he wonders when the health facility would be completed for the use of his people and at the same time there is a health center that has been left to dilapidate.
In an interview on Friday, March 18, 2022 he noted that he want to find out from the sector Minister if there are plans to rehabilitate the health center as advertised in the order paper.
"I wanted the Deputy Majority Leader to give me reasons why that question was dropped and an assurance if that question would be captured. All these things he evaded and did not answer; he came and said I should go and meet my leadership".
He further added that surprisingly the First Deputy Speaker who was in the chair directed that he should see the clerks at table over the same matter. "My issue is I do not have to see the table office, I was supposed to ask the question today".
Again the Deputy Majority Leader is a smart guy, he is always trying to dodge my questions on the subject matter. I asked a specific question to the education Minister which was advertised, "I did not get any communications from leadership neither the table office", he complained.
Kwaku Sakyi-Danso/Ghanamps.com