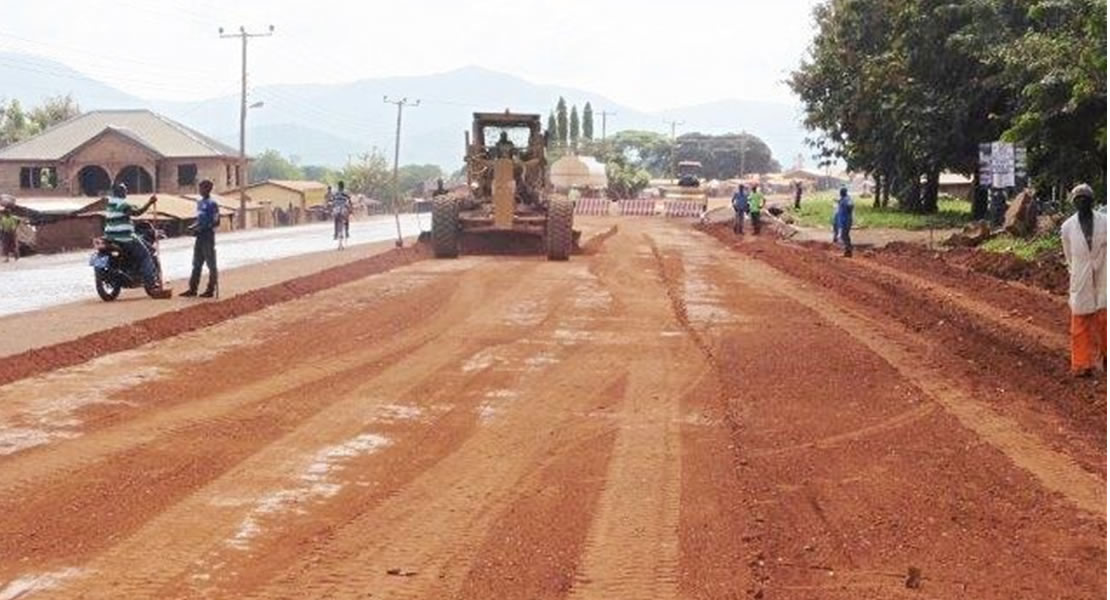 January 29, 2016
The Member of Parliament for Ho Central, Benjamin Kpodo says he is puzzled by the attitude of the Chief of Kpenoe Traditional Area, Togbe Kotoku XI over the latter's agitations against government when he had clearly seen the commitment of government to respond to the development issues confronting the area.
The Chiefs of Volta Region are incensed with the Mahama-led National Democratic Congress government over what they say is a lack of commitment to tackling developmental issues that confront them and their people.
The latest agitations are coming from the Paramount and Divisional Chiefs of Kpenoe, Takla and Hodzo communities in the Ho Municipality, who have given the Mahama government a two-week ultimatum to fix their deplorable roads.
Speaking at a press conference yesterday, the Paramount Chief of Kpenoe Traditional Area, Togbe Kotoku XI, warned that failure to commence works on their roads would leave them with no option than to block the roads to vehicular traffic.
Although a bulldozer was seen clearing shoulders of the roads, the Chiefs suspect the situation might be one of government's gimmicks for political gains in election year.
Commenting on the position of the Chiefs in the area on Anopa Kasapa on Kasapa 102.5 FM Wednesday, the Ho-Cetral MP – Benjamin Kpodo said he was taken aback by the harsh decision of the Chiefs led by Togbe Kotoku XI.
According to him, the deplorable roads in the area was an age-long problem, but the Mahama-led administration has earnestly put in much efforts currently to fix the poor shape of the roads in the area.
According to him, a contractor assigned to the road being complained about has just moved to site and has began clearing the road for actual works to be executed on that road.
"I have been engaging them(Chiefs). All documents covering the project we're undertaken I have shown it to them, when I recently met them. The Assemblyman-Togbe Kotoku XI for instance has access to all the documents and I am surprised that these things are happening. Maybe because the other road(there are two Lots on one paper) went earlier they think that they will complete that one and leave theirs, but I have constantly assured them that we'll do it. And fortunately the second contractor has showed up and he's clearing the road. Lets give him time to work on the road."