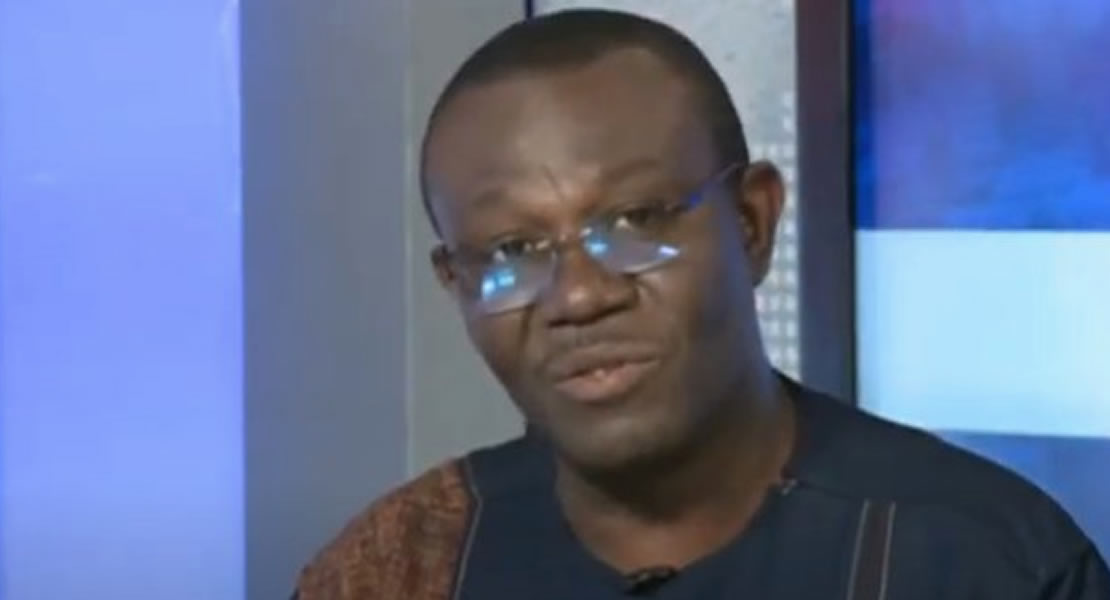 April 13, 2011
The NDC Member of Parliament for Ho West Emmanuel Kwasi Bedzrah, has dismissed accusation that he assaulted the Propaganda Secretary of the National Democratic Congress (NDC) in the Ketu South Constituency at a regional meeting on Tuesday.
Sylvester Kafui explained that during the meeting to declare support for President Mills' candidacy, he rose to ask for an amendment to a motion being moved by the party executives for mass endorsement of President Mills, but attracted the wrath of the MP who attempted to drag him out of the meeting hall.
He added that after the meeting he was confronted by Mr. Bedzrah who held him by the shirt, shook him violently tearing his shirt buttons in the process and threatened him to leave the meeting grounds if he didn't want to co-operate.
But speaking on Adom FM's Dwaso Nsem show on Wednesday 13th 2011, the NDC Member of Parliament for Ho West Emmanuel Kwasi Bedzrah, refuted the entire allegation made by the Propaganda Secretary.
The MP said Kafui showed gross disrespect by interrupting the Regional Minister who was speaking at the time and he only asked him to walk out if he could not wait for the Regional Minister to complete his submission.
According to the MP, Kafui walked up to him after the meeting and told him he is a disgrace of an MP but he did not react, adding that there was no reason for him to attack his colleague over the issue and that people have the right to support whoever they want to.
Meanwhile the Volta Regional Minister Joseph Amenowode who was at the meeting described Sylvester Kafui as the "most dishonest person on earth" for saying that he was prevented from talking at the meeting.
The Minister said he personally called Kafui to express his concerns and his concerns were that the party executives should listen to dissenting views.
The Regional Minister however did not deny or confirm whether Mr. Bedzrah attacked Sylvester Kafui after the meeting.
Story by: Kwadwo Anim/ghanamps.gov.gh