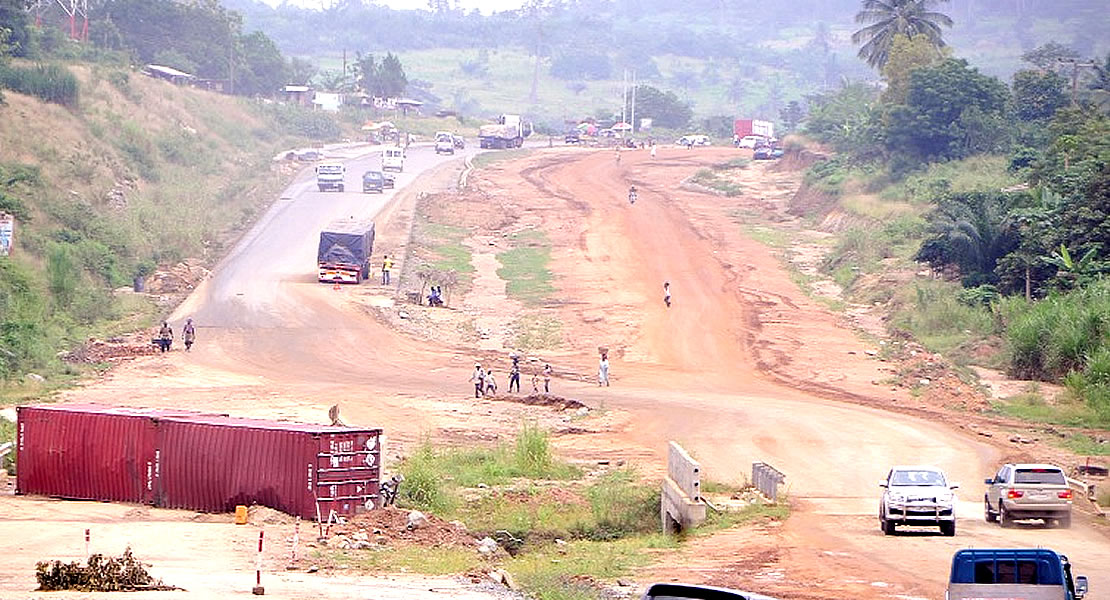 March 30, 2014
Member of Parliament for Nkwakaw, Hon. Eric Kwakye Darfour has called for urgent repair works to be done on the road from Nkawkaw leading up the hills to the Atibie Tonship which is currently virtually impossible, especially as the Easter festivities draw near.
He said additionally, the stretch of road linking Atibie to the paragliding site that is the take – off ground is in such a bad shape that one wonders whether the Ghana Tourism Authority and the Ministry of Tourism are indeed in charge.
Delivering a statement on the 2014 Annual Easter and Paragliding Festival to be held at Kwahu Atibie on the floor of Parliament, Hon. Eric Kwakye Darfour noted that the Paragliding Festival has come to stay and that the new dimension it has introduced to tourism in Ghana and Easter festivities in Kwahu are tremendous.
He said Ghana stands to gain if the government can play its role by improving the road network to the site.
Hon. Kwakye Darfour asserted that the paragliding sport has added a new dimension to the Easter Festivities which arguably, have over the years been well attended and enjoyed in the Okwahu Traditional Area. This year's event paragliding festival takes place from 14th April through to 22nd April.
He noted that the economic benefits derived during the festivities, inuring to the District Assemblies, to Hotels, Telcos, Restaurants, various manufacturing companies, food vendors and many more cannot be over emphasized.
The MP urged organizers to work closely with the security agencies to ensure adequate measures are put in place to safeguard the security of the revellers and tourists. He further urged the public to be equally cautious and not to over indulge as they enjoy themselves.
Ghanamps.gov.gh