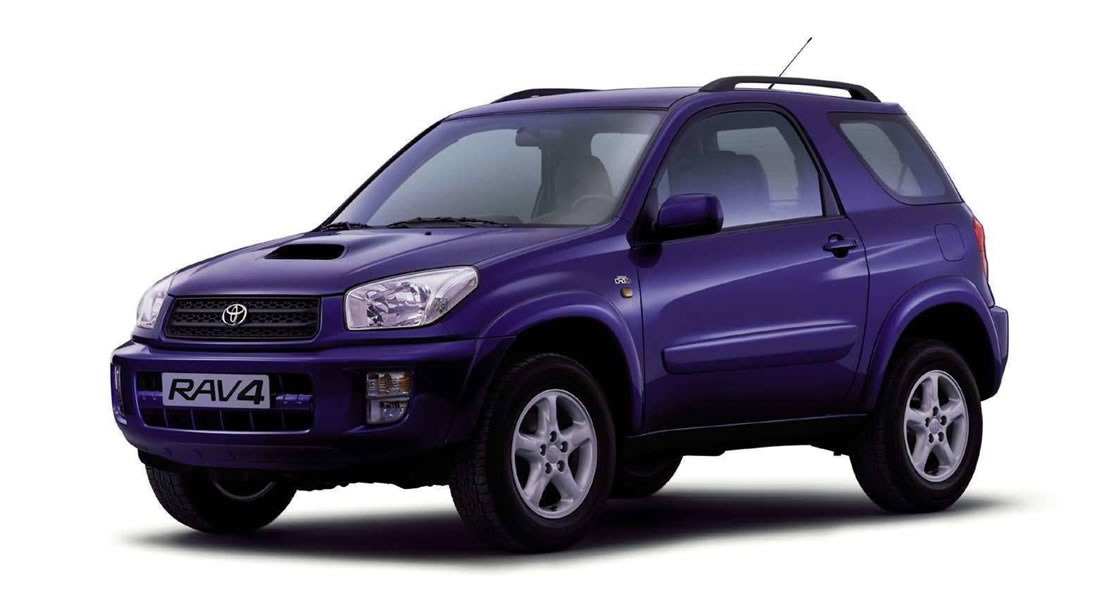 April 9, 2015
The Member of Parliament (NPP) for Asante-Akim North, Mr Kwadwo Baah Agyemang, has donated a four-wheel vehicle to the constituency office of the New Patriotic Party (NPP).
This, he said, was meant to enhance the party's activities in the area and it comes as preparation towards the 2016 electioneering campaign gathers momentum.
Handing the vehicle over in a ceremony at Agogo, he urged hard work, loyalty and sacrifice by the members and supporters, to help the NPP recapture political power.
They should overcome parochial and self-serving agenda and accept to put the party ahead of all other considerations.
Mr. Sam Payne, the Ashanti Regional Secretary, said there was no doubt it would greatly boost the operation of the party.
He reminded the party's faithful to eschew complacency and internal wrangling – they should do away with needless and costly distractions.
They should rather focus on the job of helping voters to have better understanding of the party's philosophy and why they should give their votes to the NPP.
He said it was by winning over more voters and getting the people to go out to vote, that the party would be assured of victory in 2016.
Mr. Sampson Adjei, the Constituency Chairman, receiving the keys to the vehicle, praised the MP for the gesture and said that must fire up all to contribute their quota towards the party's growth.