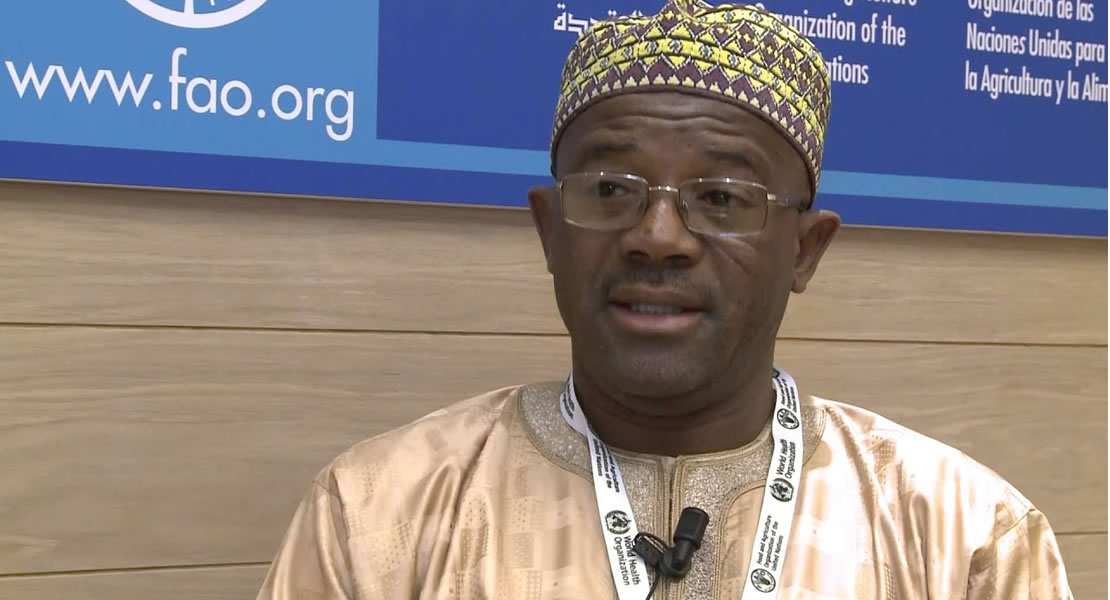 March 13, 2014
Member of Parliament for Mion, Dr Yakubu Ahmed Alhassan has supported some students in his area pursuing tertiary education with their school fees.
An amount of GHC 18,000 secured from the MPs share of his Common Fund is to ensure these students who are academically good but do not have the money to pay for their education, have a  clear mind to study and realize their dreams in life.
In an interview with Ghanamps.gov.gh, Hon. Dr Yakubu Ahmed Alhassan stated that this support for the students is done annually and beneficiaries are selected fairly and not based on one's political party affiliation.
He emphasized his commitment to do everything possible within his capacity to see an improvement in the level of education in the area as education is a prerequisite for development.
Hon.Dr Yakubu Ahmed Alhassan noted that for a holistic improvement in education, the needs of both teachers and students must have to be satisfied and as such he has donated several packets of roofing sheets and bags of cement to some communities such as Sanzie and Sang to help in the construction of accommodation for teachers, school blocks and a mosque where the people who are predominantly Moslems will have a place of worship.
He has also donated sets of jerseys and footballs to several communities to develop the sports talents of the children while others talents are unearthed.
Ghanamps.gov.gh