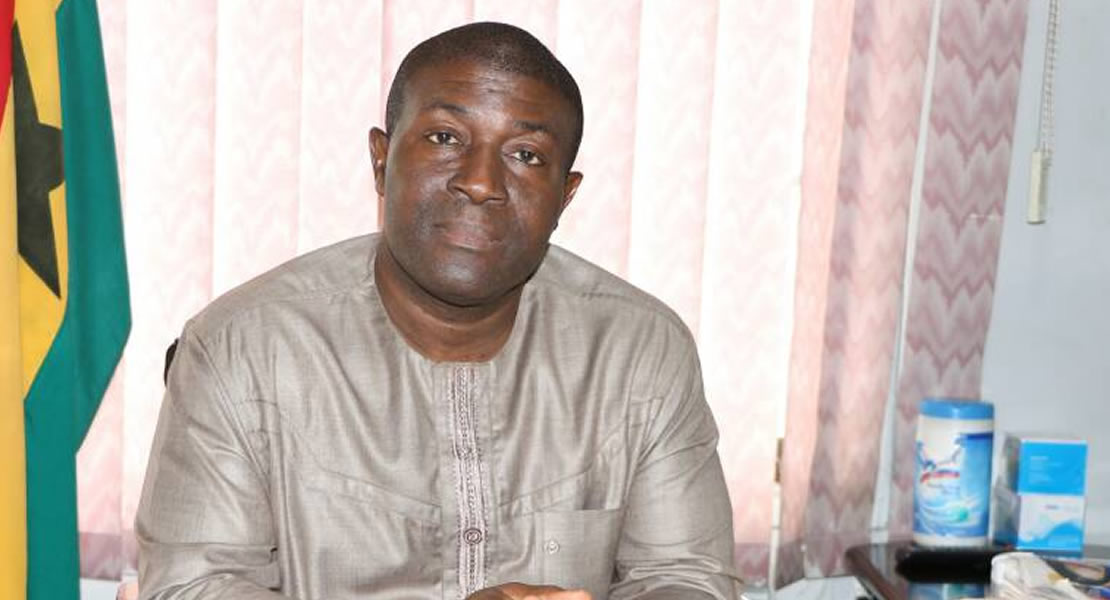 October 29, 2010
The Member of Parliament for Okaikoi South, Nana Akomea has condemned the huge fanfare that goes with the commissioning of government projects in recent times.
He says the commissioning of small projects undertaken by the government should not generate costly ceremonies that invariably becomes a waste of public funds, which otherwise could have be channeled to executing very important projects.
The MP's comment follows the inauguration of the renovated Accra-Tema rail line on Thursday October 28 by President John Evans Attah Mills, which was characterized by a lot of fanfare from a section of the public wielding placards who had been bused to the venue to cheer the President on.
The completion of the rail line is expected to bring huge relieve to residents of Tema and Accra who go through a lot of inconvenience while travelling to and fro, due to the heavy traffic that usually builds up on the Tema Motor way.
Contributing to a discussion on Metro TV's Good Morning Ghana show on Friday 29th October, the Member of Parliament for Okaikoi South, Nana Akomea however commended President Mills for his decision to complete the work started by the Kufour Administration and also acknowledging their efforts aimed at improving the railways sector in the country.
He expressed hope that the newly acquired diesel trains which have been bought at a huge cost to the country does not suffer the poor maintenance culture of Ghanaians and called on the management of the Ghana Railway Authority to ensure that trains and other equipments are put to good use.
Story by: Kwdawo Anim/ghanamps.gov.gh