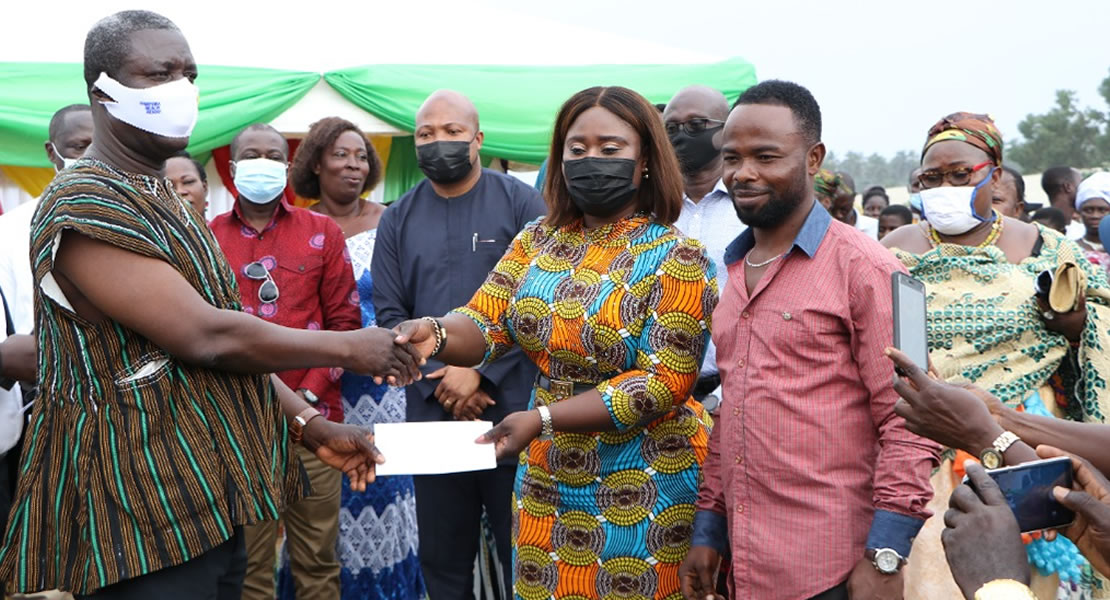 July 21, 2021
Member of Parliament (MP) for Jomoro, Dorcas Affo Toffey has expressed confidence in the two hundred (200) women she has supported in her constituency to secure a loan facility from the Jomoro Rural Bank, which she launched on Sunday, July 18, 2021 will pay back for other women to equally benefit.
According to her the bank has taken its time to explain the whole concept of the loan, and if they do not pay back that would be the end of it and they have understood it.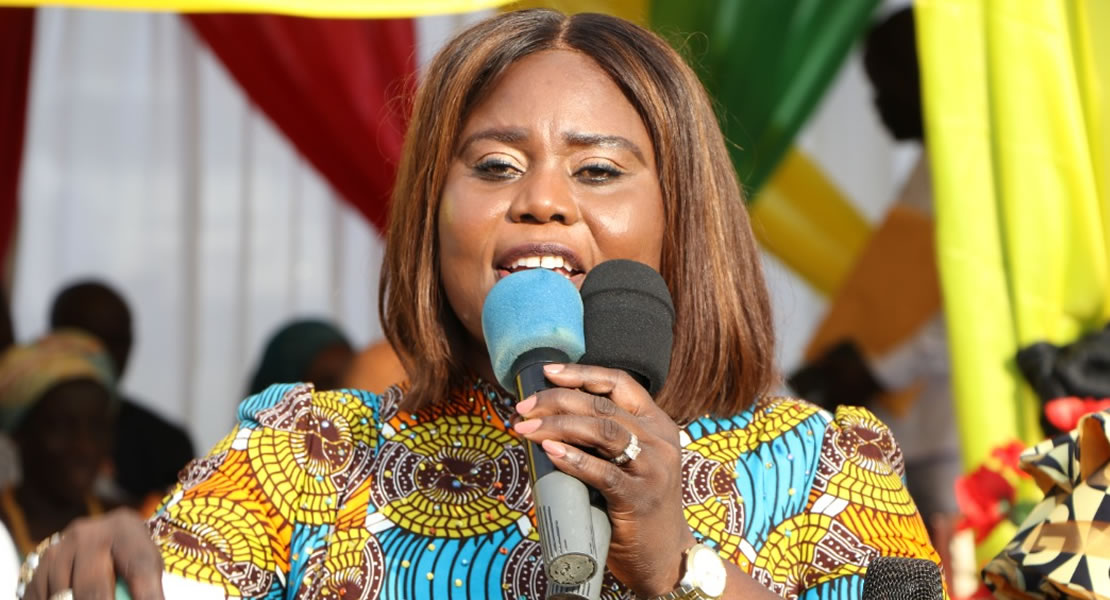 Throwing more light on the loan intervention with Ghanamps.com, she pointed out that the loans were given out in groups and there are coordinators in charge of the cheques that were given out, and if one person refuses to pay the loan back it would affect the whole group.
Madam Toffey further explained that, the loan is a campaign promise, but it would not have come at this time, but was quick to point out the closure of the land border and the resultant hardship that it has brought to her constituents especially those around Elubo forced her to fast-track the whole process.
As to whether the whole thing is not politically motivated, she explained that, "I am the MP for the whole constituency, I am not just an MP for NDC sympathizers; again, I did it so that everyone would benefit and it was given out in groups. I did not go out there to hand pick anybody, they did it themselves".
Kwaku Sakyi-Danso/Ghanamps.com