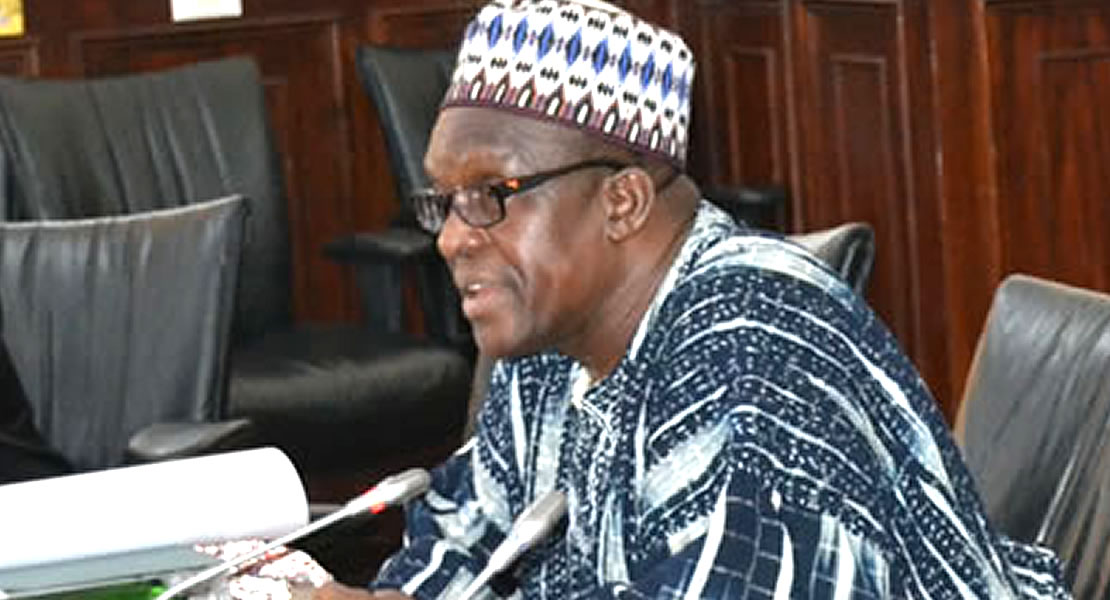 January 24, 2019
Second Deputy Speaker and flagbearer hopeful of the National Democratic Congress (NDC) has revealed that when elected as flagbearer and President of Ghana he is in a better position to improve governance.
According to the NDC flagbearer hopeful delegates in the upcoming Presidential primaries of the party should vote for him based on his record and outstanding performance which is clear for all to see in the country.
As the longest serving lawmaker, he noted that he is into leadership to serve and in addition he is a humble person and down to earth, "most importantly I have integrity this business is quite a tricky business to be in for a long and not be found wanting".
"I have been in leadership in Parliament since 2001 of my party, and eighteen good years on international bodies, International Union of Parliamentarians against corruption".
Kwaku Sakyi-Danso/ghanamps.com