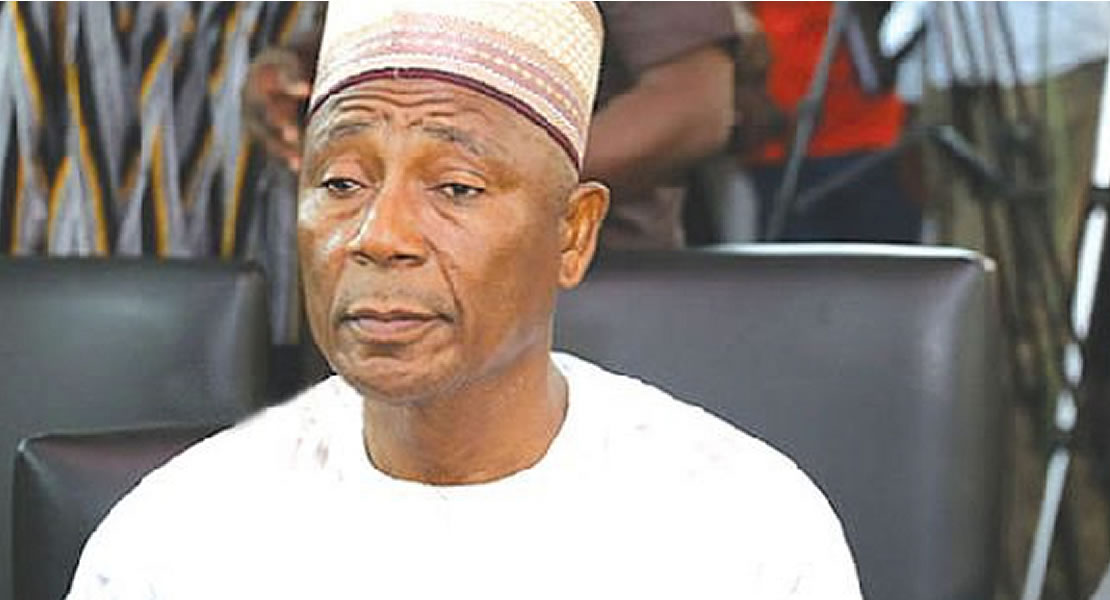 July 20, 2017
Member of Parliament (MP) for Madina, Abu-Bakar Saddique Boniface has expressed delight following the presentation of the first reading of the Zongo Development Fund Bill, 2017 on the floor of parliament.
Mr. Boniface who is also the Minister for Inner- City and Zongo Development, told Ghanamps.com in an interview prior to the presentation of the bill that "I am the happiest person in Parliament today", because people will now see that what he is doing is real, adding that he has visited all the Zongo Communities in all the nine regions except Greater Accra which he is yet to embark on.
He has therefore called on all Members of Parliament from both sides of the House to support the Bill as every MP has Zongo in his or her Constituency. He also noted that most MPs are anxious to see the development the fund will bring to their constituencies.
As to whether the ruling government will benefit politically when the Ministry of  Inner City and Zongo Development is able to successfully implement its programmes well, the Minister noted that everybody will benefit despite the fact that the policy was initiated by the ruling government and had gone ahead to implement such a good policy.
"If you are taking a project to the Zongo communities like drains, roads you do not ask, Which part is NPP, NDC or PPP", he stated.
Kwaku Sakyi-Danso/ghanamps.com