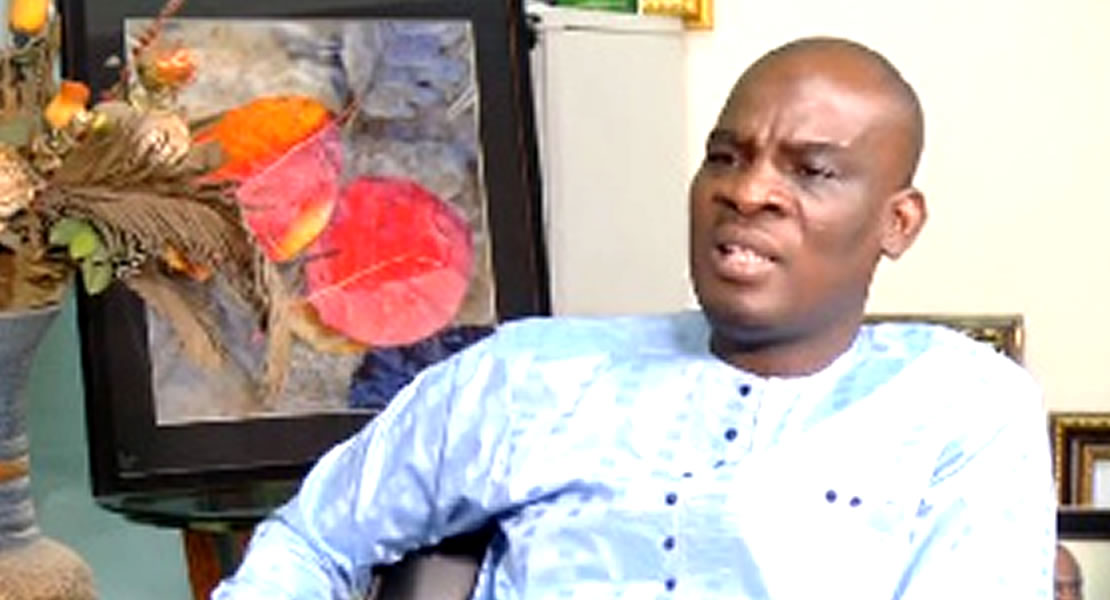 April 12, 2021
Member of Parliament for Tamale South, Haruna Iddrisu has revealed for the first time that he declined an offer from his colleagues who had come to him and encouraged him to run for Speakership of the 8th Parliament for the fourth Republic.
According to him, a group of his colleagues led by Mahama Ayariga and the Minority Chief Whip, Mohamed Mubarak Muntaka came with that good intention, but without any hesitation, "I declined the bide as I knew in my heart that God would favor someone among us for that position".
 Mr. Iddrisu further noted that in subsequent meetings of the Minority caucus, he made it clear to the group going forward that they do not have his mandate to push the Speakership agenda for him.
And in an NDC leadership meeting somewhere in the office of their 2020 flagbearer John Mahama, he mentioned that then Alban Bagbin and Asiedu Nketia were suitable for the speakership position, "before I could end Asiedu Nketia held Bagbin's hands up for Speaker position".
At  a thanks giving mass, held in the Upper West Region for Rt. Hon Alban Kingsford Sumana Bagbin, the Minority Leader noted that, God's faith was with the speaker; "we have the 7th Speaker of the 8th Parliament not just the ordinary but the most experienced and qualified to serve as speaker".
He pointed out that he trust he would be fair and firm as a Speaker of Ghana who would serve the people, and not any political group and added that he can only remind him of his oath he took on January 7, 2021.
 "I would do right to all manner of persons without any affection or ill will an obligation", he himself accepted before parliament when he pledged to be neutral and impartial. I have faith in the Speaker that he would lead the reforms that this country want, particularly for parliament to make it a more responsive, accountable and transparent institution that contribute to improving the well being of quality of life of  Ghanaians.
Kwaku Sakyi-Danso/Ghanamps.com