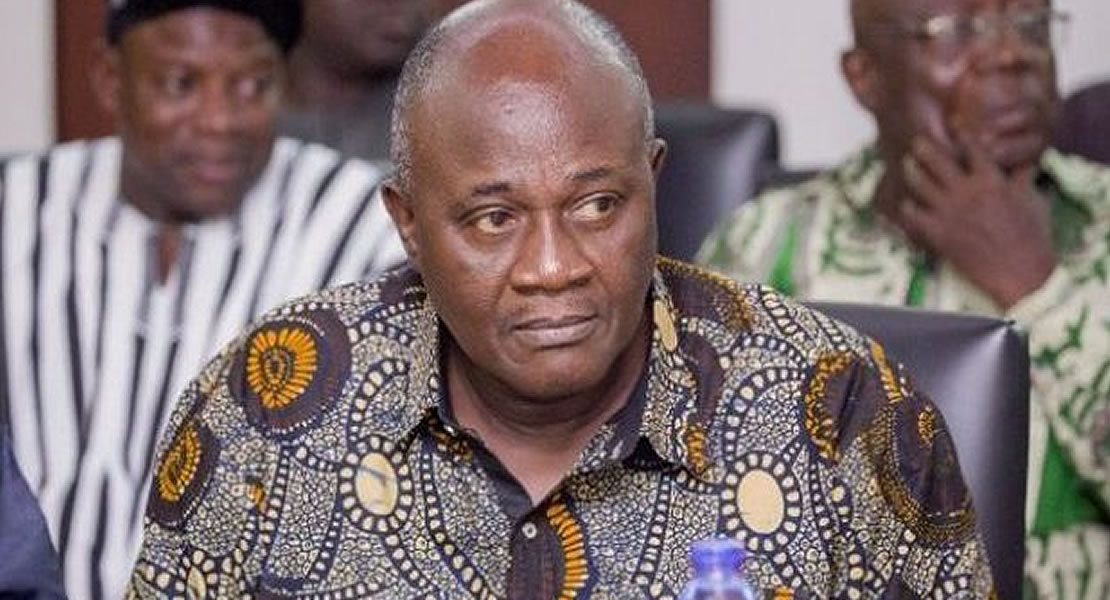 July 23, 2015
The Member of Parliament (MP) for the Okere Constituency in the Eastern Region, Mr Dan Kwaku Botwe, has denied reports that he asked delegates in the Tema West Constituency to vote for the incumbent MP, Ms Irene Naa Torshie Addo, because she is a major feature in the plans of the party's flag bearer, Nana Akufo-Addo.
Mr Botwe was among five minority MPs, namely Messrs Henry Quartey of the Ayawaso Central, Atta Akyea of Abuakwa South, Daniel Titus-Glover of Tema East and a former General Secretary, Mr Kwadwo Owusu-Afriyie, popularly known as Sir John, that visited the constituency to canvass for votes for Ms Addo.
At two separate meetings with delegates on the Good Shepherd Roman Catholic Church premises in Community Two and the Paloma Hotel on the Spintex Road, both in the constituency, the MPs were heard on tape declaring their support for Ms Addo.
But Mr Botwe, in a sharp rebuttal, told the Daily Graphic that there was no way he could make such pronouncements, because, "I don't do my politics like that.
I have taken years to build my integrity in politics and there is no way I will say those things".
"Yes, Hon Atta Akyea spoke along those lines, he told the delegates that he and Torshie had worked in Nana Addo's chambers and she's a cabinet material and if she wins, she is somebody Nana can make a cabinet minister.
"I spoke at the meeting but there was nowhere such statements in the story published in Tuesday's edition of the Daily Graphic came from me," Mr Botwe pointed out.
An aspirant
He accused an aspirant, Mr Carlos Kingsley Ahenkorah, who is contesting the incumbent MP, of trying to put the minority MPs in a bad light.
"Of course, Mr Ahenkorah will not be happy that we visited the constituency to support one of their own but we have not broken any law, nobody can stop us from going to the constituency".
"I believe Mr Ahenkorah who had previously attacked me on an Accra based radio station, Neat Fm, was only using my name in the situation since my name carries weight," he pointed out.
Source: Daily Graphic