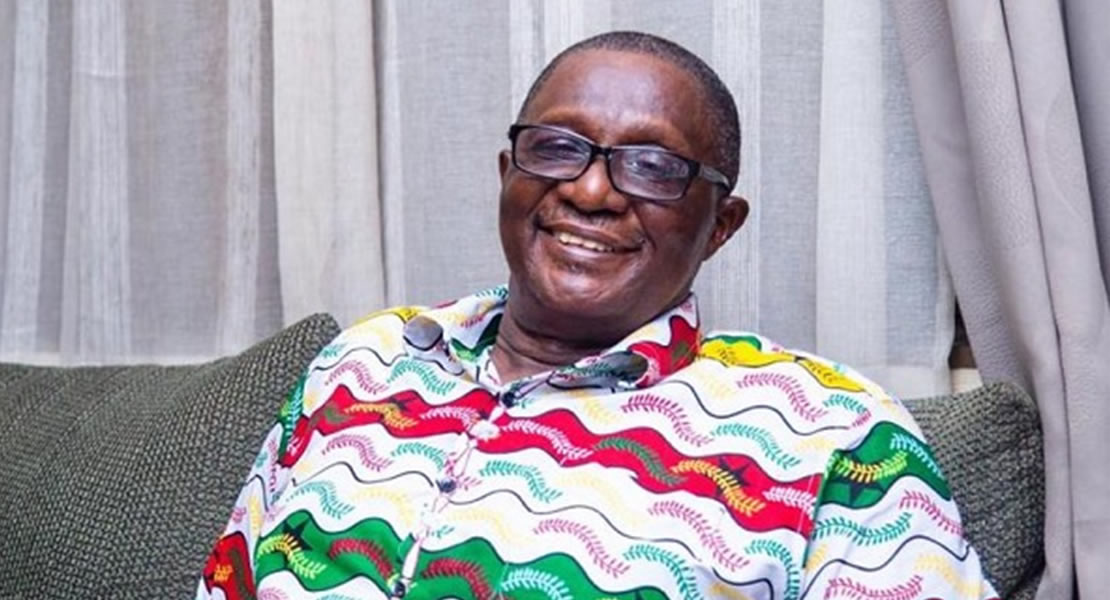 March 21, 2016
Nii Armah Ashietey who contested last November NDC parliamentary primaries and lost to Dr. Zanetor Rawlings is currently in court challenging the legality of her candidature on the grounds that she is not a registered voter.
He's praying the court to stop Zanetor from holding herself out as the NDC candidate for the Klottey Korle constituency.
According to Nii Armah Ashietey who once served as Minister of Employment and Labour Relations, he is not in court because of sour grapes but only to ensure that the law is complied with.
"The truth is only one and it stands tall. What has happened this morning shows that I'm on the right path. If there will be sanctions against me as a result of my being in court on this matter, then so be it. I'm not afraid to be suspended, we are not there yet …let us get there and we'll see."
An Accra High Court today (Tuesday) dismissed a motion filed by Dr Zanetor to strike out the injunction against her. This is the second time the court has thrown out her motion.
Meanwhile, the National Organizer of the NDC, Kofi Adams in an earlier interview with Kasapa FM, said Nii Armah Ashietey proceeded to court on the matter without first exhausting all remedies provided under the party's constitution.
"Per the guidelines provided for by the NDC constitution, If you're dissatisfied with the outcome of the election you are required to petition and deal with the issues internally.
"Two committees were set by the party to receive and deal with petitions from across-board those candidates who were dissatisfied with the outcome of the vetting we conducted and the elections as well and there are no complaints whatsoever made by anyone in respect of the primary from Klottey Korle.
"The Alhaji Huudu Yahaya committee that was set to look into matters regarding the elections is even still operating at the moment and no one has come out with any issue that has to do with elections at Klottey Korle.
Ghanamps.gov.gh