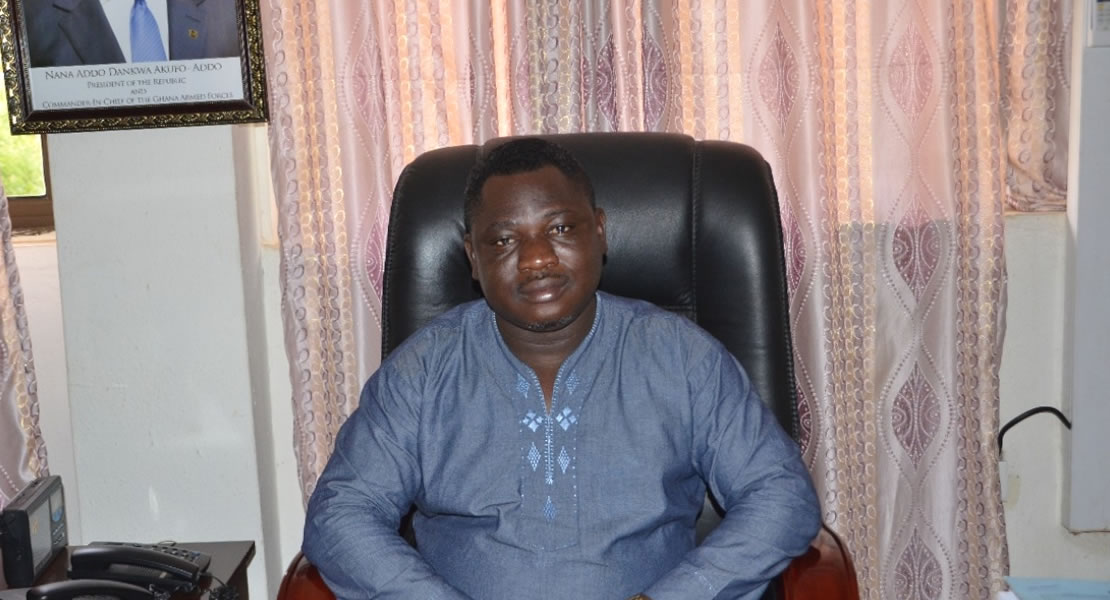 November 22, 2022
The Member of Parliament for Sissala East, Issahaku Chinnia Amidu said there is justification for how constituents clamor for developmental projects from their parliamentary representatives. According to him, though the constitution is very clear on the role of the MP, being a lawmaker and having oversight on the executive, they cannot blame their constituents on their expectations.
He asserts that MPs contest on the ticket of political parties, and in doing so during campaigns they combine their personal message with that of their political parties in order to market themselves and their parties for victory. "So invariably, you promise the people or you tell them you would be able to help them do the issues of education, road, water delivery, health delivery; because you are doing a combined kind of thing. You are campaigning for yourself as MP; you are campaigning for your party for the presidency.
You do a kind of campaign that gives the people the sense that when you become Member of Parliament you would be able to fix their roads, so I don't blame them because that is how our system works". Mr. Amidu, who is also the Deputy Minister for Sanitation and Water Resources said unless one is contesting as an independent candidate, it would be difficult to disassociate one from the manifestoes of the political parties one represents.
"…So there are promises you would make that put you in a position that you can't say your work as a member of parliament is just to make laws; so you have the burden of trying to lobby central government and try to push for some of the issues of road, educational infrastructure, health infrastructure, employment and all that; and so it is a difficult thing. But I think as our democracy grows, and as the percentages of education increases, everybody will get to understand the role of the Member of Parliament and will begin to distinguish between what the MP should be doing and what the government or executive should be doing", he emphasized.
Dominic Shirimori/Ghanamps.com