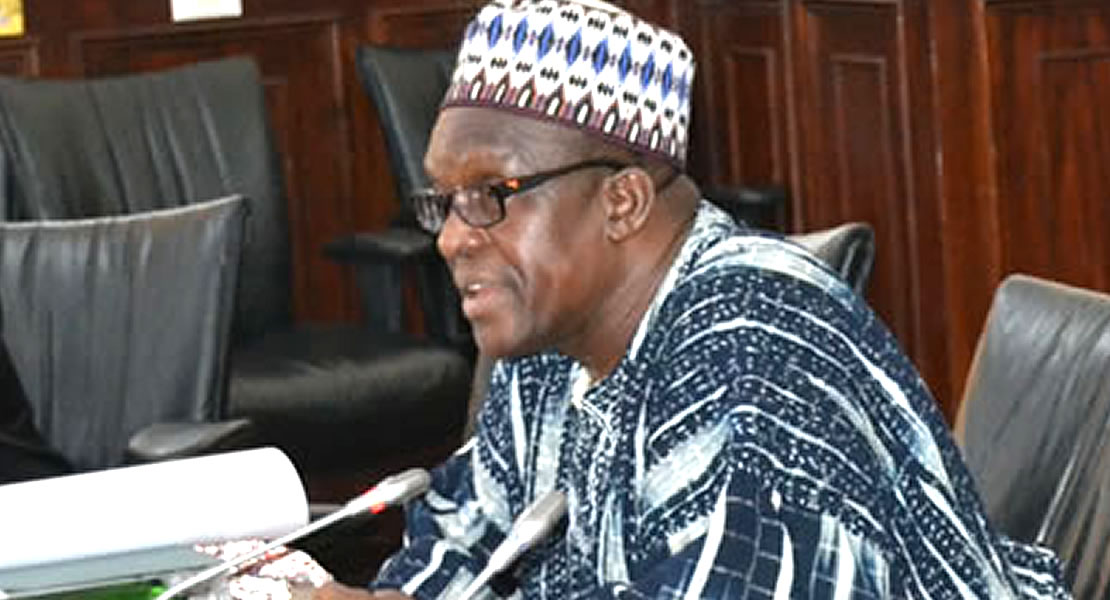 August 31, 2018
Second Deputy Speaker and longest serving Member of Parliament from Nadowli/Kaleo, Alban Kingsford Sumana Bagbin, had said he does not have any personal scores to settle with former President John Dramani Mahama.
According to the Second Deputy Speaker, he learnt a lot from the exhortation people gave him when he was on his tour to the Volta Region and pointed out that hatred, bad motives and ill will are not healthy, also dangerous to individual health.
I also remember repeating this message at the various places I visited in the Volta Region, "we should not harbor hatred for any person, myself I would not do that", he lamented.
He made this remarks when Journalist who attended his press conference on Tuesday, ask him if he has personal scores to settle with the former President John Dramani Mahama.
"Ask my colleagues in Parliament, they critics me some are reluctant to come to me I walk to them and say look I do not have any problem with you", he said.
"I have made a decision to contest the flagbearership of our party, I do not expect to have one hundred percent support, the constitution is very clear on this, I just need fifty plus one", he pointed out.
"It is only when you are in power as an incumbent President that, you need to clear minds off all the doubting Thomas, I have been in this game since 1992. When I was the Minority Leader we went through though times but we moved on and worn power, what is happening now is chicken feet"
The Second Deputy Speaker revealed that he had listened to wise counsel from the party elders and he had had many people applaud his effort, "I am not a new face in politics people know what I stand for", he said in his response.
By: Kwaku Sakyi-Danso/ghanamps.com