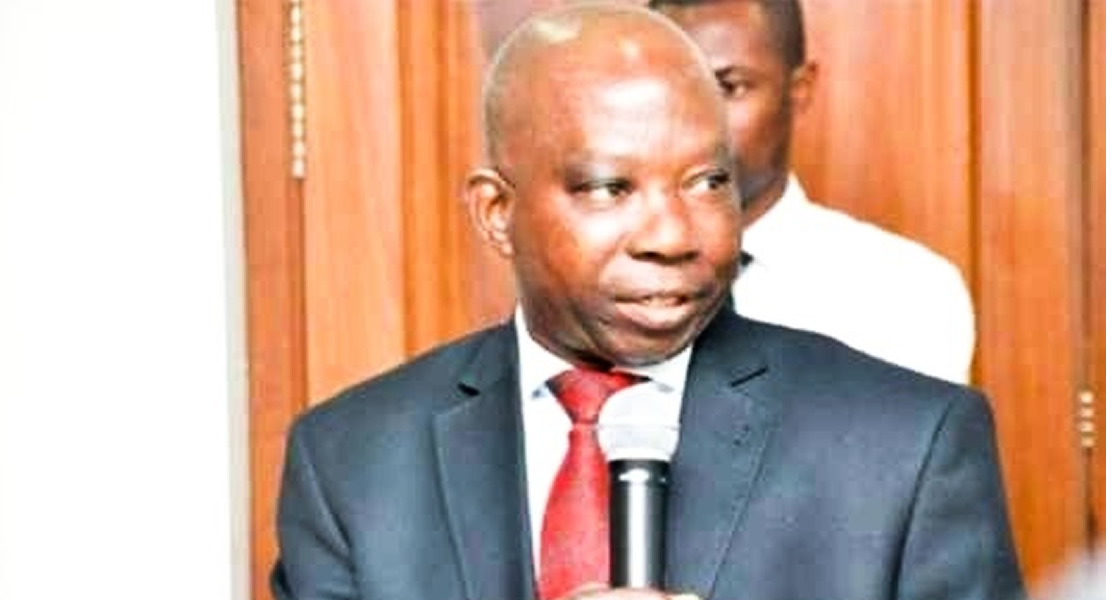 September 28, 2015
Deputy Majority Leader, Alfred Agbesi says he remains confident of continuing to represent the people of Ashiaman, in the year 2017.
According to him, despite the seemingly stiff opposition he is facing, he is sure to win the ruling party's upcoming parliamentary primaries which are set for November, which is a step to retaining his seat in Parliament.
Sections of the NDC youth in Ashiaman are pushing for the 3rd term MP to be unseated as they claim he has not done much to help in the development of the constituency.
His accusers claim he has failed woefully to use his privileged position as a Leader of the august House of Parliament to ensure the improvement of the welfare of youth of Ashiaman most of whom are unemployed.
However speaking on Kasapa FM Monday, Hon. Alfred Agbesi dismissed the accusations against him saying he is responsible for a marked improvement in the area of health, education and several others sectors.
"I've ensured several infrastructural developments, the roads are taking shape, and most of them have already been completed. We are okay health wise, our health centre has now been turned into a polyclinic, and I've registered over 5,000 people onto the NHIS scheme. There are several developments in Ashiaman I can lay claim to as having been responsible for".
Alfred Agbesi, says he is not perturbed by the challenge he is facing, adding that his performance is sure to secure him victory at the polls.
By: Kwadwo Anim/GhanaMPs.gov.gh