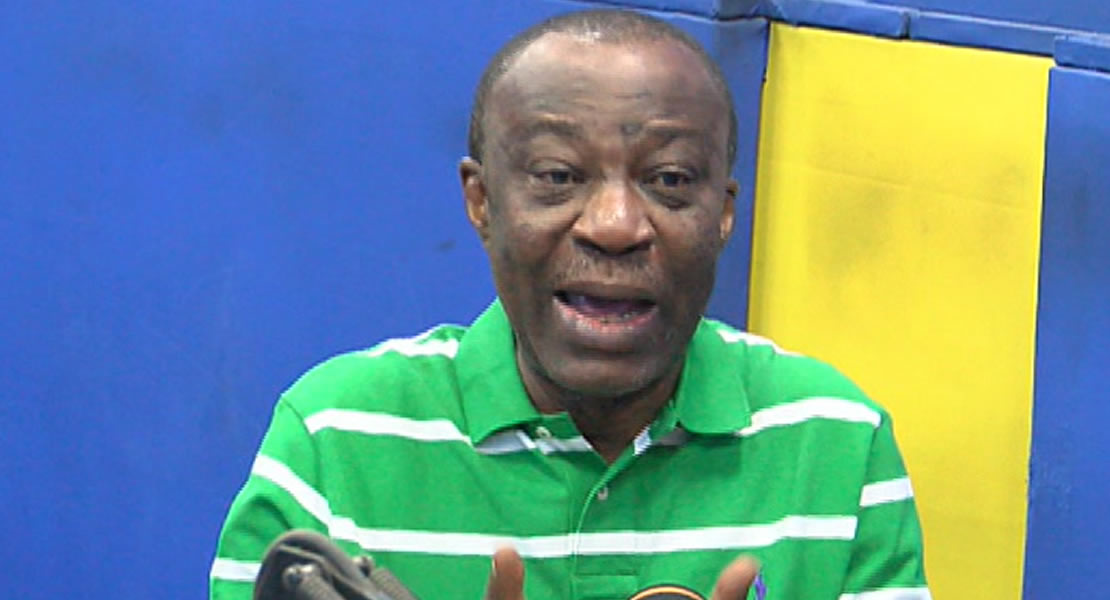 November 14, 2012
A former Minister of State, at the Ministry of Finance, Dr Anthony Akoto Osei has denied being the voice on a tape that preaches violence during the upcoming December elections to a group of party supporters in Kumasi.
According to him he has not held any discussions with any group of people and by his peaceful nature will be the last person to preach violence to mar such a national exercise that the entire world would be watching Ghana for the manner in which it would be conducted.
A purported secret tape on which Dr. Akoto Osei was alleged to be inciting a group of New Patriotic Party (NPP) supporters to remain at the polling station to jealously guard ballot boxes and use all sorts of means to protect themselves with shouts of ''all die be die'' chants, received airplay Wednesday morning on some radio stations in Accra.
However responding to the allegation, Dr. Akoto Osei who is also the Member of Parliament for Old Tafo stated that the supposed tape is the work of the NDC in his constituency which is intended to discredit him ahead of the election as the party has realized it has already lost the election in the area.
He decline further comments on the tape and treated it with the contempt that it deserved arguing that responding to it gives the tape some credibility.
Hon. Akoto Osei added that he was due to launch his campaign on Sunday Nov. 18 to kick start his campaign activities in the constituency which will see him winning a landslide in the impending December parliamentary election.
Kwadwo Anim/Ghanamps.gov.gh