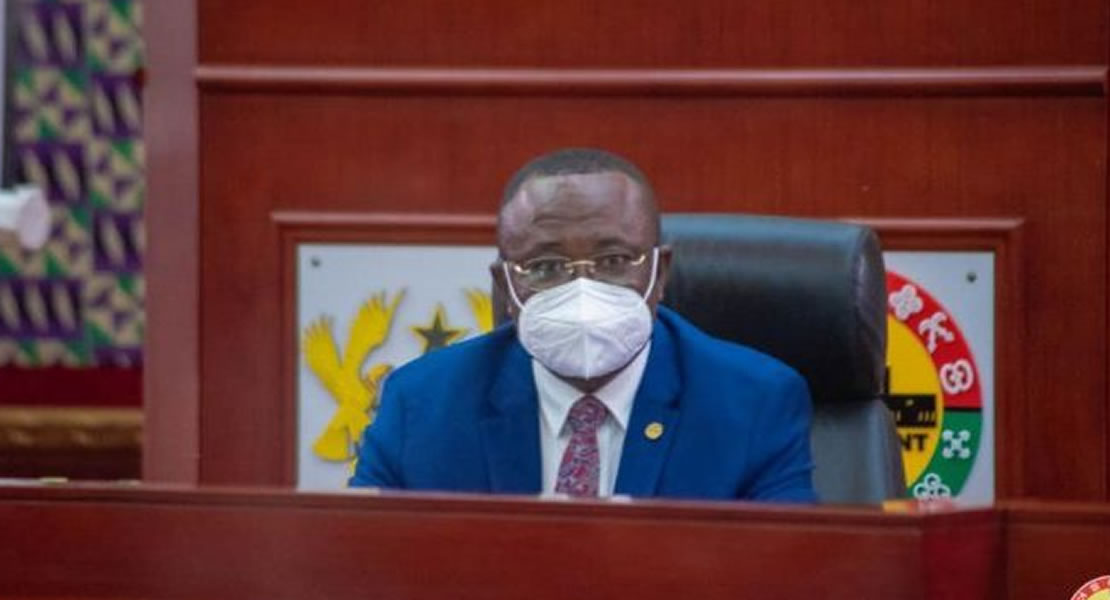 First Deputy Speaker of Ghana's Parliament
December 8, 2021
First Deputy Speaker of Ghana's Parliament Joseph Osei-Owusu on Tuesday, December 7, 2021 directed the clerks at table to correct the votes and proceedings of the House to reflect that, last week Wednesday, December 1, 2021 he ruled on the approval of the 2022 budget that the Minority Leader Haruna Iddrisu challenged where there was an uproar which he suspended the House for an hour.
"We are correcting the votes and proceedings what is recorded here is not correct whether the Minority thinks I am not entitle to rule is another matter; what I am saying here is that I ruled what is reported here was that I was ruling and it was interrupted. It appears that the ruling did not conclude".
He told the House in the morning that he wants that to reflect and is not about yes, or no as the record is available and he had played the video to the table office when he saw the votes and proceedings and want that reflected.
"To raise issues with it, you are entitled to that, what I have to do or not to do that is a different matter altogether; let the correction reflect as we await a motion challenging the ruling by the Minority Leader".
Deputy Majority Leader when he catched the eye of the Speaker noted that he wanted the votes and proceedings to correct and point out that the Majority Leader Osei-Kyei-Mensah-Bonsu raised a point of order which should be captured.
And in addition submitted that one's there was a point of Order the subsequent debate of the Minority Leader's motion does not tie the hand of the First Deputy Speaker and should reflect in the votes and proceedings.
Kwaku Sakyi-Danso/Ghanamps.com