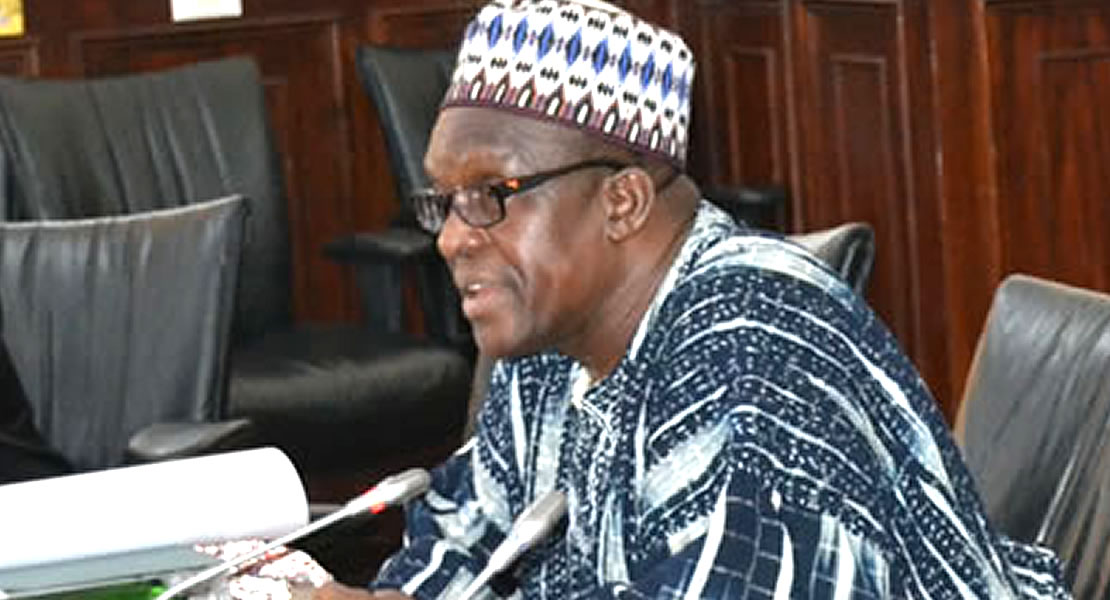 April 10, 2020
Second Deputy Speaker of the seventh Parliament of the Fourth Republic of Ghana, Alban Sumana Kingsford Bagbin has said he sat back despite initially standing up for Speaker Professor Aaron Oquaye to recess out of the House after suspending the House.
According to him he stood for the speaker to recess out of the chamber but when the symbol of authority, the mace was taking away he sat back, he told journalists who wanted to know why he disrespected the Speaker.
The Majority Leader Osei-Kyei-Mensah-Bonsu had earlier in an interview noted that the Second Deputy Speaker was being "remote controlled" by standing up for the speaker to recess out of the chamber was instructed and sat back.
"We give respect to the Speaker through the authority of the mace, so when I sit as a speaker, I have same authority, taking the mace away when you suspend sitting is illegal and wrongful. I have no authority to obey. I sat back, people do not understand, this it is very clear in the standing orders, what is happening is that parliament is continually sitting even when we are in our constituencies", Mr Bagbin said.
He further emphasised that when one suspends sitting, it means the House is still sitting and the mace should be properly placed in the House that is the floor of the House.
"You saw me saying, do not remove the mace, when it was done I took it that we are in abnormal times so abnormal things are happening, we have to accept it because Ghanaians are looking forward for leadership to be united to fight the COVID-19 pandemic".
Mr. Bagbin noted that, that is what lawmakers from both side of the House has been working towards.
And he has told the Majority Leader that a forum of the Leadership should be created so that before the business is brought to the House, procedures are iron out together, the leaders would inform members before business of the House starts.
Kwaku Sakyi-Danso/Ghanamps.com