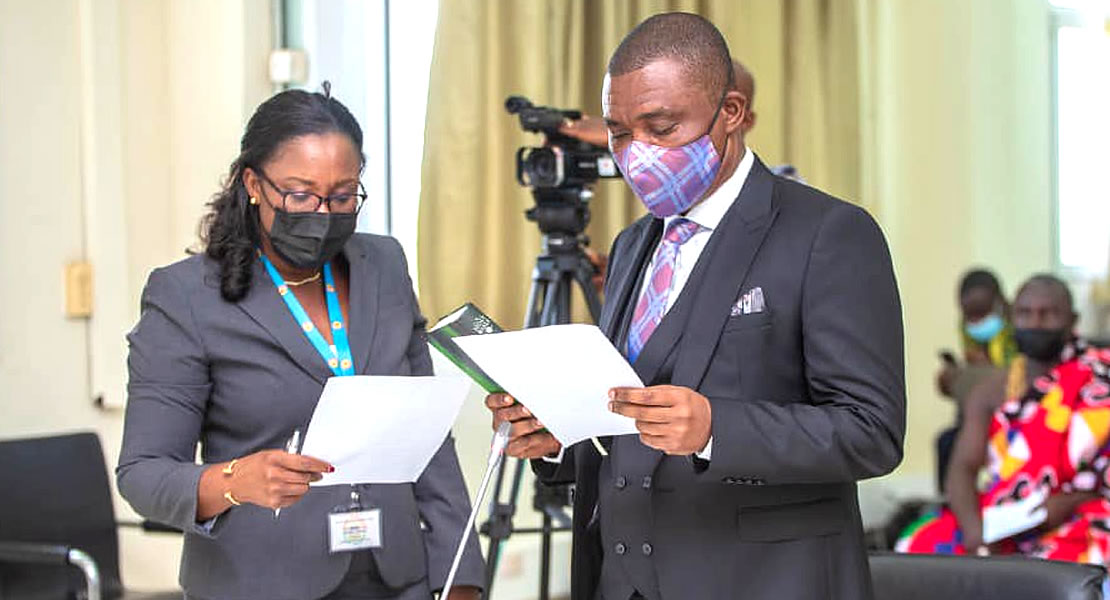 June 8, 2021
Deputy Minister designate for Lands and Natural Resources, George Mireku Duker has admitted before the Appointment Committee that he supported in the burning of excavators used in the illegal mining activities (galamsey).
According to the Tarkwa-Nsuaem lawmaker, he subscribes to the assertion that extraordinary conditions call for extraordinary measures, but the galamsey activities has not reached a state of emergency level hence there is no justification to call for declaration of state of emergency in the fight against the menace.
The nominee who appeared before the Appointment Committee of Parliament on Monday, June 7, 2021 told the Committee about twenty (20) concessions of large mining companies have been ratified by the House.
 In addition, he noted that, there exist legislative frameworks to address land quarrying and sand winning and urged the Committee and other Members of Parliament to be active in the ongoing projects in their various constituencies for there cannot be other amicable ways of addressing illegal mining issues rather than burning the excavators.
Kwaku Sakyi-Danso/Ghanamps.com