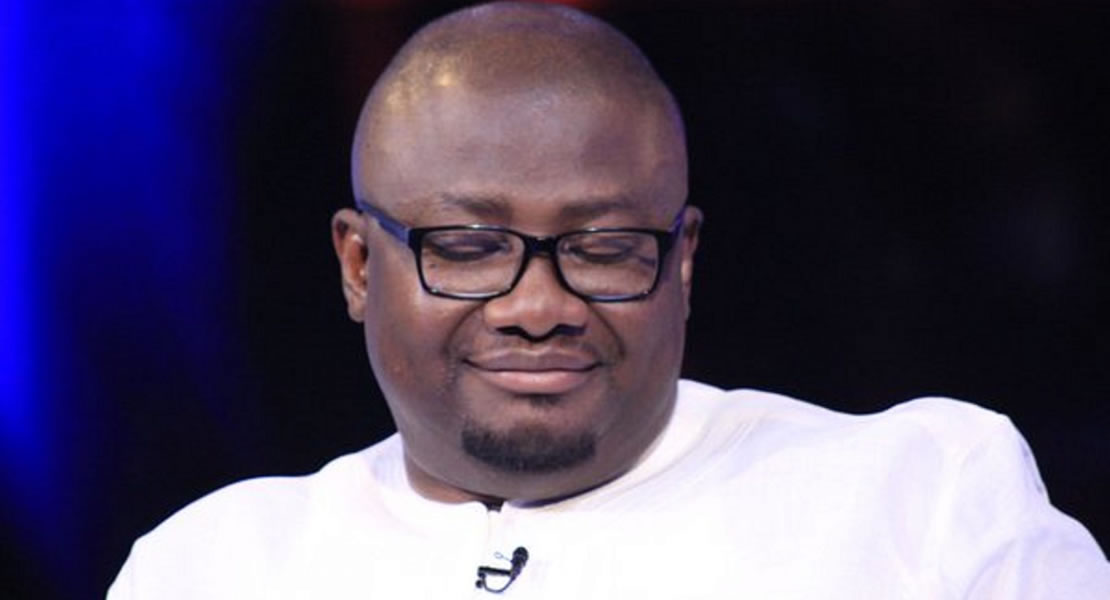 December 13, 2010
The NPP Member of Parliament for Adenta, Kwadwo Adu Asare has expressed his gratitude to the Almighty God, for saving the life of the Vice President John Mahama when he had a close shave with death on board the new Presidential jet.
The recently commissioned presidential jet made an emergency landing on a Libyan airstrip en route to Burkina Faso on Friday.
The aircraft, which was conveying Vice President John Mahama, also had Abedi Pele and Alhaji Asumah Bandah, among others for an engagement in Burkina Faso, was in Libyan airspace when an abnormality was detected in the engine.
The pilot, according to credible information garnered, discovered what for him was unusual about the circulation of oil in the said engine and therefore reduced the altitude at which the aircraft was flying as the first line of precaution. With a reduced altitude, he began hoping for an airstrip which was long detected. The pilot was therefore able to bring the aircraft for the onward trip to Burkina Faso. All passengers were safe.
Contributing to a panel discussion on Peace FM's morning show "Kokroko" Monday, the Member of Parliament for Hon. Kwadwo Adu Asare commended the pilot for his good and professional judgment that ensured the safe landing of the aircraft.
"It is good the pilot did not gamble with the lives of the passengers by wanting to travel with the faulty plane at all cost to Burkina Faso, but took the most appropriate option of making an emergency landing", he said.
Hon. Kwadwo Adu Asare noted that air travel is one of the most risky means of transportation and rather than politicizing everything that happens, Ghanaians should all join together to pray and wish the Vice President well in all his endeavors.
Meanwhile the Presidential jet is still grounded in Libya three days after the incident.
Source: Kwadwo Anim/ghanamps.gov.gh