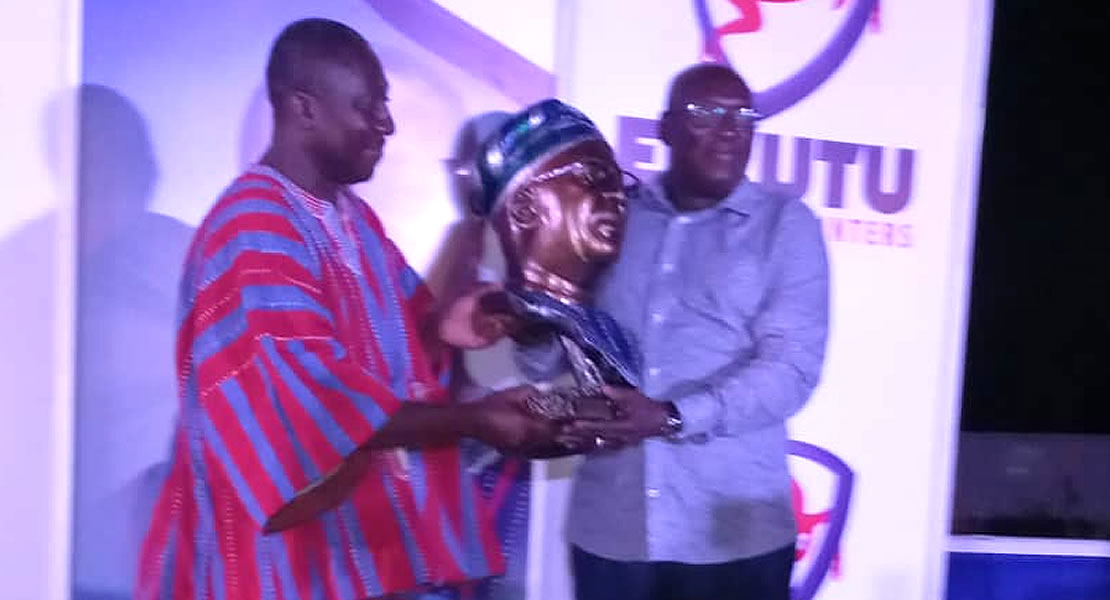 Speaker Dr. Tunis Winneba Ghana
October 26, 2021
Speaker of the Community Parliament, Dr. Sidie Mohamed Tunis has commended lawmakers and staff of the parliament, for accommodating inconveniences at the just ended extraordinary session in Winneba, Ghana.
 According to him he is thankful for the confidence they repose in him for leading them to Winneba – Ghana, adding that, "we knew definitely there would be some inconvenience somehow".
He, however, noted that this is the first time that an extraordinary session has been moved from the capital of a member state, and thanked the Leader of the Ghanaian delegation for the effort he had put in this particular project to pull it off.
"At some time I was thinking if it is actually worth it, when I saw the opening of the seminar I then realised that this was not just a Winneba issue, but a national issue. We got support from government, the municipality, young people, and the enthusiasm gives me the confidence that we were one hundred percent welcome in Winneba. If there is a way, we would always come back to Winneba".
The Speaker recounted that, parliament came to Winneba – Ghana for its delocalised meeting and there was a request of their return for an extraordinary session, which generated a lot of argument if parliament should actually return.
"Trust me, after we got the kind of hospitality we got from the people of Winneba and consultation with the Secretary General and bureau, our coming back is significant".
The whole purpose of ECOWAS is integration, how member states can interact with each other and bring the parliament to the door steps of the people. "Winneba is going to be an example, we are going to try in other countries as the mistakes and inconveniences witnessed would be corrected".
And, praised Ghana for its leadership role in ECOWAS when Leader of the Ghanaian delegation hosted lawmakers and staff of the parliament to a dinner at the end of the extraordinary session.
Kwaku Sakyi-Danso/Ghanamps.com