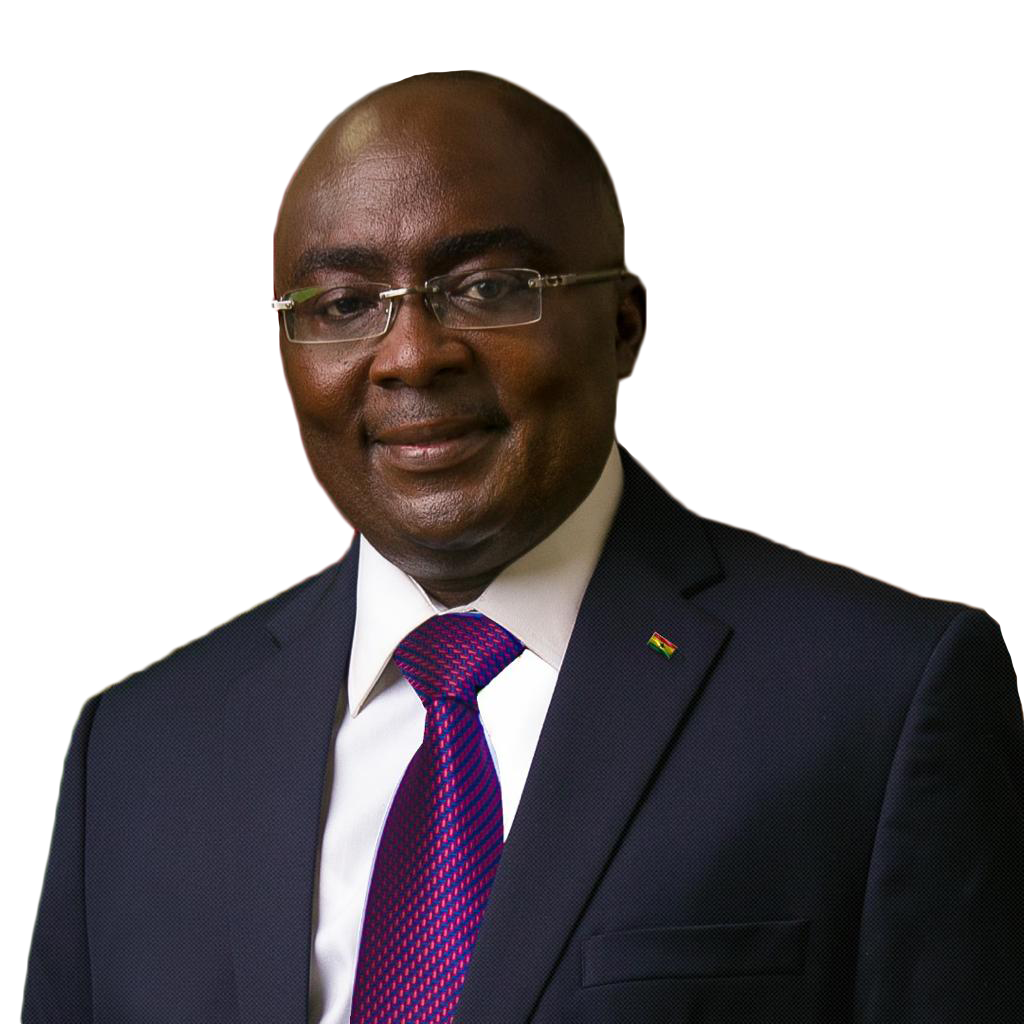 January 20, 2012
The uncompromising New Patriotic Party Member of Parliament for Asikuma Odoben Brakwa in the Central Region, Paul Collins Appiah Ofori says endorsing the candidature of Dr. Mahamadu Bawumia as the party's running mate for the 2012 presidential election is the last thing he will ever do.
He said Dr. Bawumia is not an electoral asset whose political strength can increase the votes of the NPP in the 2012 elections which will be keenly contested.
The controversial MP maintained that Dr. Bawumia did not garner enough votes in his constituency when he was earlier made the running mate and this attest to the fact that he cannot win more votes in the Zongos which is a crucial area for the NPP.
Hon. P.C Appiah Ofori was reacting to an earlier publication in the media that he had endorsed Dr. Mahamadu Bawumia.
Speaking on Adom FM's Dwaso Nsem on Wednesday, Mr. Appiah Ofori stated that any NPP member who is aware of the historical facts of the party will not back Dr. Bawumia because of the past conduct of Dr. Bawumia's late father Alhaji Mumuni Bawumia.
He maintained that Dr. Bawumia's father, who was a Minister in the Convention People's Party (CPP) under Dr. Kwame Nkrumah, caused the detention of Mr. R.R Amponsah, a founding father of the UP tradition which is an antecedent of the NPP.
P.C. Appiah Ofori emphasized that with this historical truth, Dr Bawumia who is the son of such an 'enemy' must not be permitted to occupy the second highest office of the NPP.
He was all for Lepowura Alhaji Mohammed Nurideen Jamwula who he thinks is politically formidable and will draw lots of votes in the various zongos as he has a base there.
Kwadwo Anim/ghanamps.gov.gh