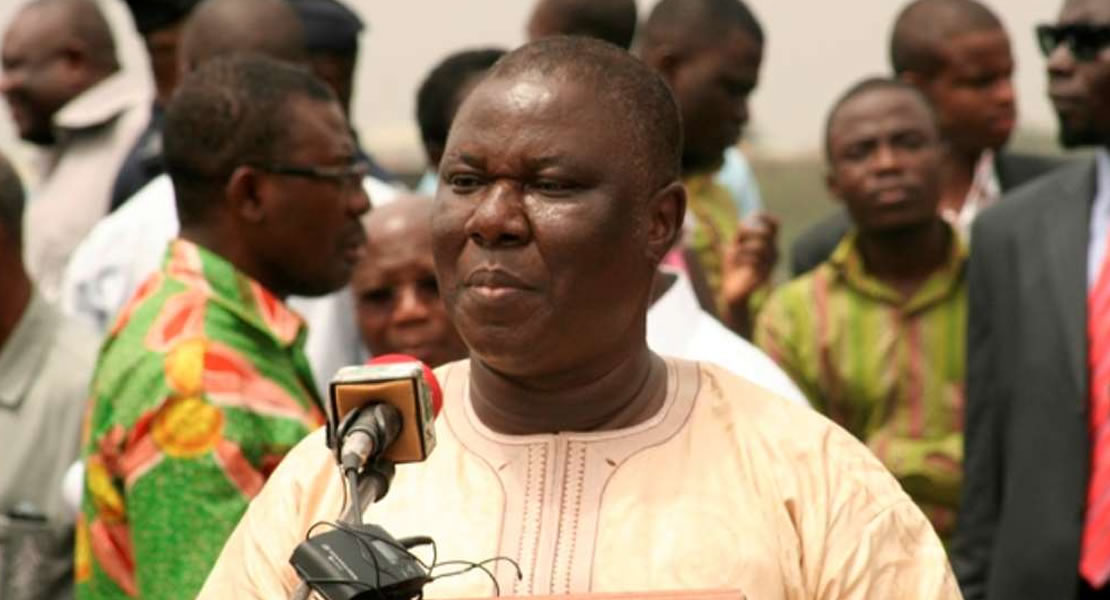 July 17, 2012
The Member of Parliament for Central Tongu Joe Gidisu has promised to step up infrastructural development in his constituency when retained as the MP for the area in the upcoming December election.
According to him, the constituency and the Volta region as a whole unfortunately has an infrastructural deficit especially in the roads sector and that he is committed to ensuring a significant level of development is achieved.
Speaking to Ghanamps.gov.gh, Hon. Joe Gidisu stated that he together with his ministry is looking at ways to increase the construction of feeder roads which presently are few in the area, while noting that the trunk roads such as the Sogakofe- Adidome-Ho road on the other hand has reached an appreciable level.
The said the Juapong -Volo-Adidome network will soon have contractors posted to the site to start work.
Touching on his expectation of the elections, Hon. Joe Gidisu noted that the quality of work done by the NDC government is ample evidence and put the government in pole position to once again win power in the elections which promises to be keenly contested between the NPP and NDC parties.
He said though not sounding complacent, he sees the upcoming election as a 'done deal' with him emerging as the MP elect for the area to continue with his good works.
Kwadwo Anim/Ghanamps.gov.gh