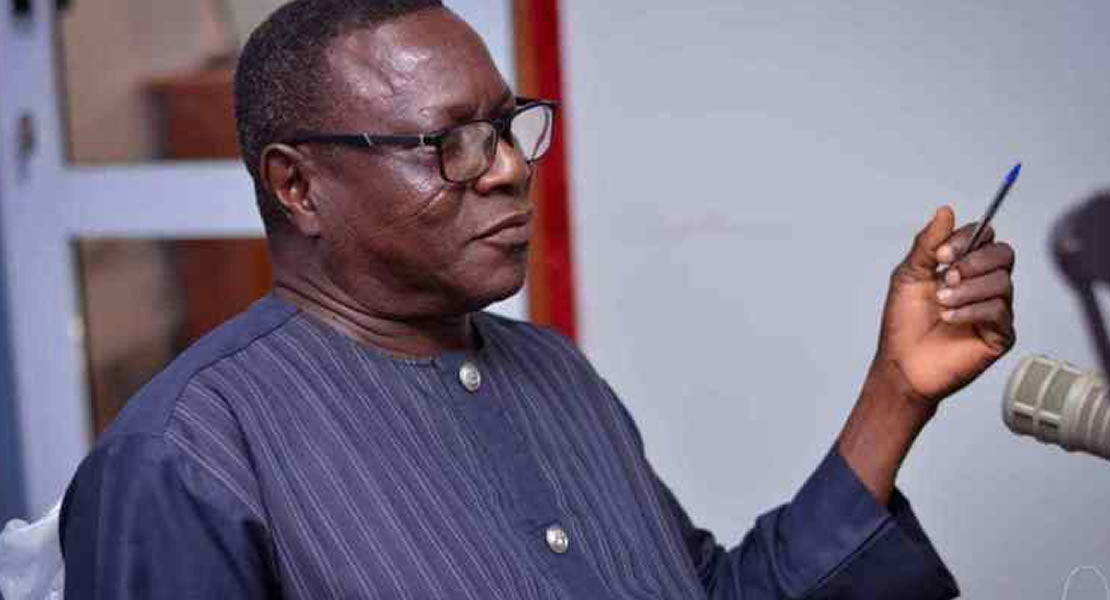 July 12, 2011
The Minister of Information, John Tia Akolugu and Member of Parliament for has stated that he would personally ensure that the Ghana Broadcasting Corporation (GBC) is paid every debt owed to it by the National Democratic Congress (NDC) party.
The ruling NDC party is yet to pay for live coverage of both its national delegates' congress held in Tamale last year and the just ended congress in Sunyani where President Attah Mills was elected as the NDC flag bearer for the 2012 elections.
The opposition New Patriotic Party (NPP) has accused the NDC of plotting to take control of the state broadcaster, Ghana Broadcasting Corporation (GBC) for the 2012 general elections.
The NPP has said it was reliably informed that the NDC was hugely indebted to the state broadcaster following a live coverage it provided the party last year.
It accused the NDC of abuse of incumbency and warned that the NPP would not sit unconcerned for the NDC to hijack the state owned media –print and electronic, which are being financed and resourced by the tax payer.
However speaking on Joy FM on Tuesday 12th July 2012, the Minister of Information, John Tia Akolugo refuted the NPP's assertion saying the NDC had no plans to hijack GBC for the 2012 elections.
He nonetheless confirmed the NDC party owed the Ghana Broadcasting Corporation but said steps were being taken to settle all the debt, adding that he would see to it that GBC retrieved all monies owed it.
According to him, he queried the Director General of the GBC when he found out that the NDC had not settled the bills for the Tamale congress which took place nearly a year and a half ago.
John Tia Akolugu added that government which financially supports the GBC to run its activities would not sit down unconcerned for the state broadcaster to be run down, since that would be to the government's own disadvantage.
Story by : Kwadwo Anim/ghanamps.gov.gh