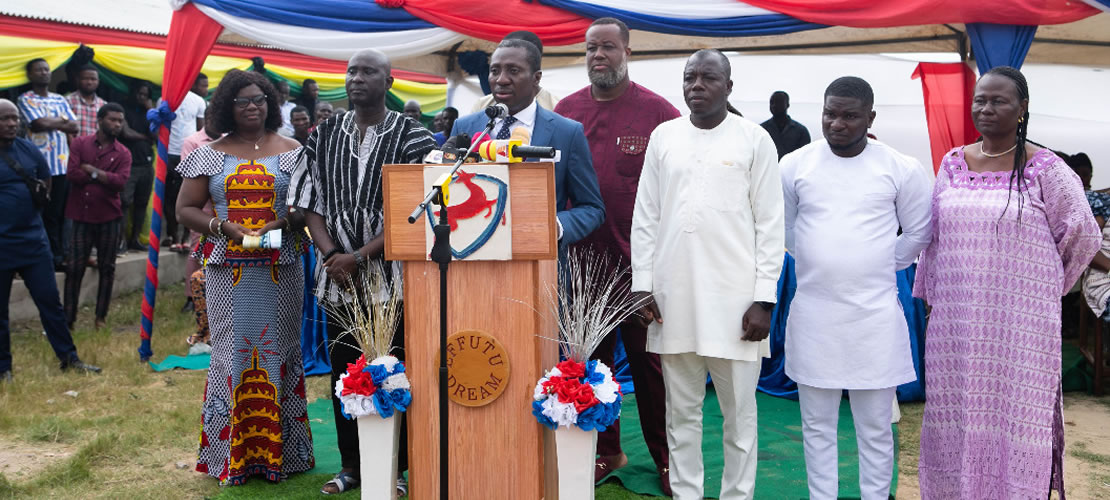 September 22, 2022
Member of Parliament (MP) for Effutu, Alexander Kwamena Afenyo-Markin has given assurance to his constituents that, he would serve them without any discrimination no matter the political party any of them belongs to, be it the Convention Peoples' Party (CPP) or the National Democratic Congress (NDC).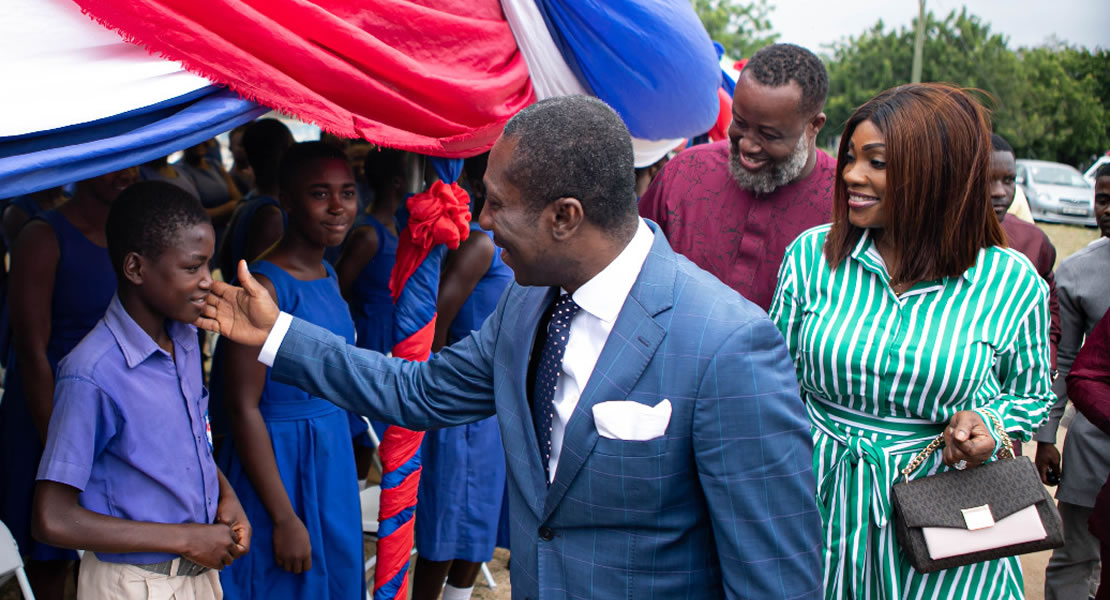 According to him they are all one people and one Effutu; "every one of you would benefit in one way or the other but let me add that everything cannot be done one day, today would be yours, tomorrow would be another person.
And assured them that he is going to make them proud in Parliament when the Effutu name is mentioned in Parliament, "you would be proud that your 'do the do' is representing you in Parliament".
The Deputy Majority Leader recounted that since his childhood, he has been part of the Effutu Community, and since he was born they gave him the opportunity to serve as an Assemblyman, the youngest presiding member and again as a Member of Parliament.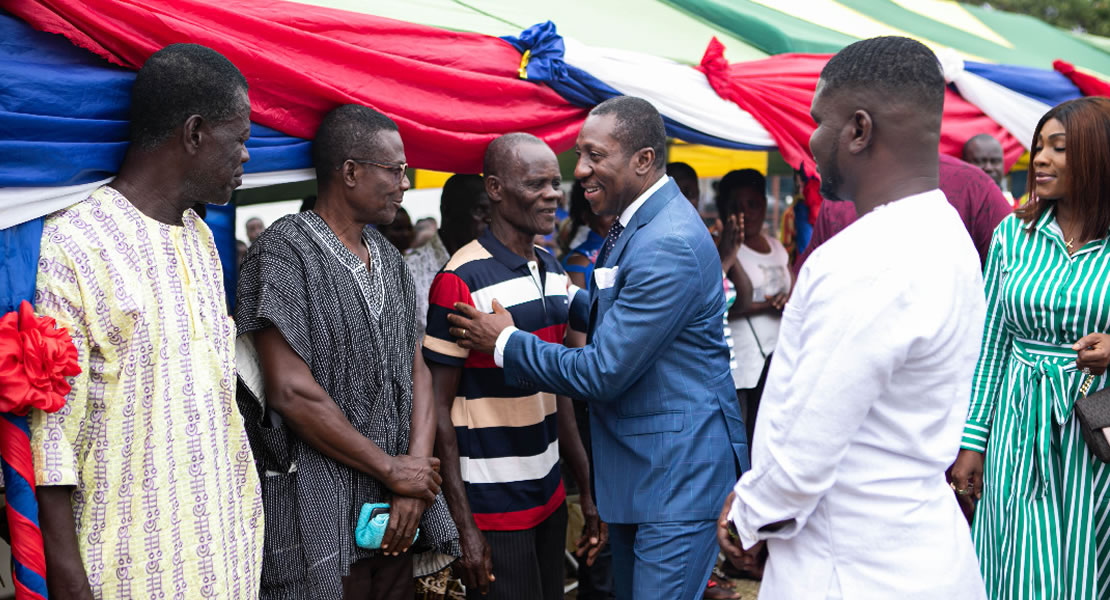 "The Lord I serve be my guide, I shall never turn my back on you, I would work day and night, rain or shine, in poverty and riches, whether I have or not I would be honest with you, work with you for us to transform this community. There shall not be turning back in good and bad times in good health and in poor health; I am committed to serve you".
Commissioning and handing over a fully furnished three unit classroom block at Sankor, for the African Christian Mission (A.C.M) basic school, a project he fully funded, the MP noted that he is going to be a leader who would focus on the next generation and not the next election.
Again, he stated that "I am going to be very strict on those of you who are taking advantage of opportunities, trust me the days of pampering are over, we are going to be strict to ensure that when you get financial support you work hard" adding that the developed counties that people are struggling to secure visa and visit are not lazy people, and they have done well to develop their place to make it attractive.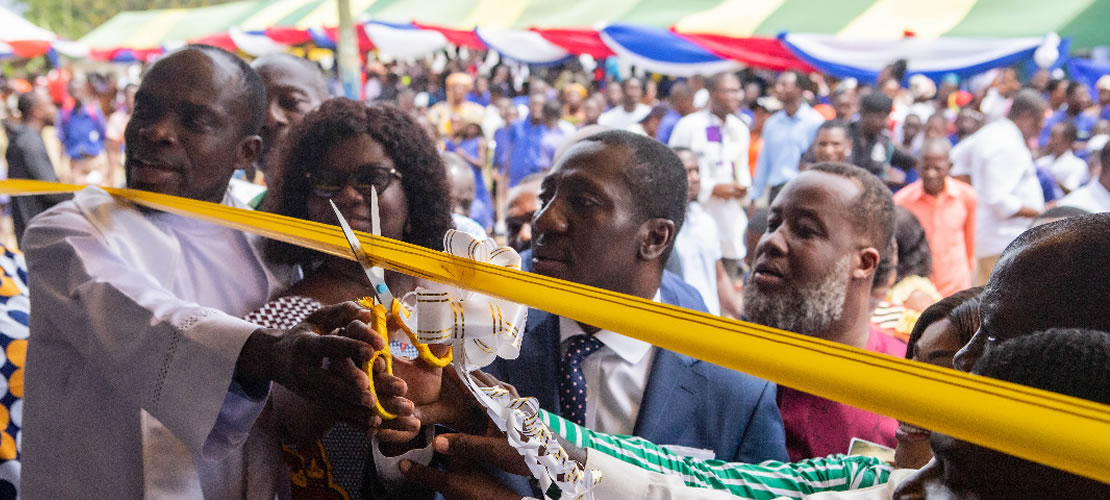 According to him, this is the time for us to change and he is not going to spare anybody, especially those young people he is preparing as private sector pioneers, "that I am calling the entrepreneur of Effutu, let me assure you if it's all about the next elections, I am sorry I am going to be strict on you and ensure that there is value for money", he stated.
The MP also warned the young entrepreneurs to show dedication to work with integrity stating that he would not allow them to use monies meant for projects to be diverted into executing private works at the expense of the general public; "we would not allow you anymore, those days are over, first work hard and earn your genuine money".
Kwaku Sakyi-Danso/Domini Shirimori/Ghanamps.com