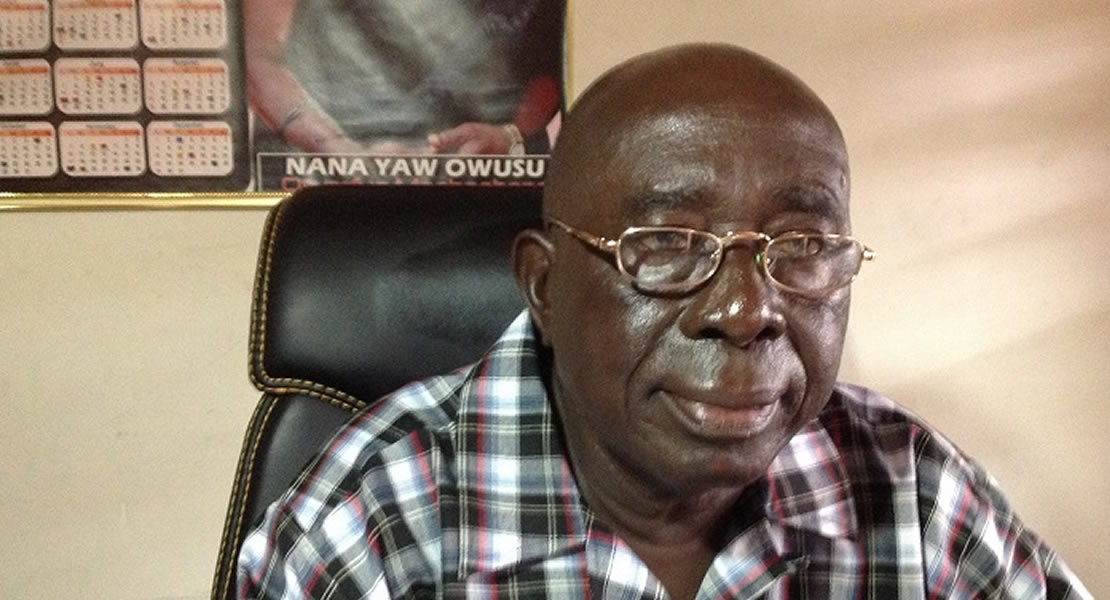 July 4, 2012
The Member of Parliament for Akim Oda, Hon. Yaw Owusu Boateng says he will support any move to divide his constituency into two.
According to him, he has unofficial information that the Electoral Commission (EC) interns to divide the constituency with Aboabo, Oda and other 6 towns forming one constituency.
Speaking to Ghanamps.gov.gh in an interview Hon. Owusu Boateng noted that Oda has about 35% of the total population of the constituency and so with the addition of 4 villages it will be fair in population wise for divisions to be done.
"I will be very happy with such a decision taken, through separate Common Fund for the same area will be great as more development will take place". Hon Owusu Boateng said.
He said if the EC is serious about this move, it must decide on the issue by the end of July so that who ever will take over the new constituency will begin to work to elect the Parliamentary Candidate for the December 2012 elections.
Hon Owusu Boateng urged his constituents' not to agitate when such a decision is taken but rather support it since such a move will inure to the benefit of the entire area.
Kwadwo Anim/Ghanamps.gov.gh