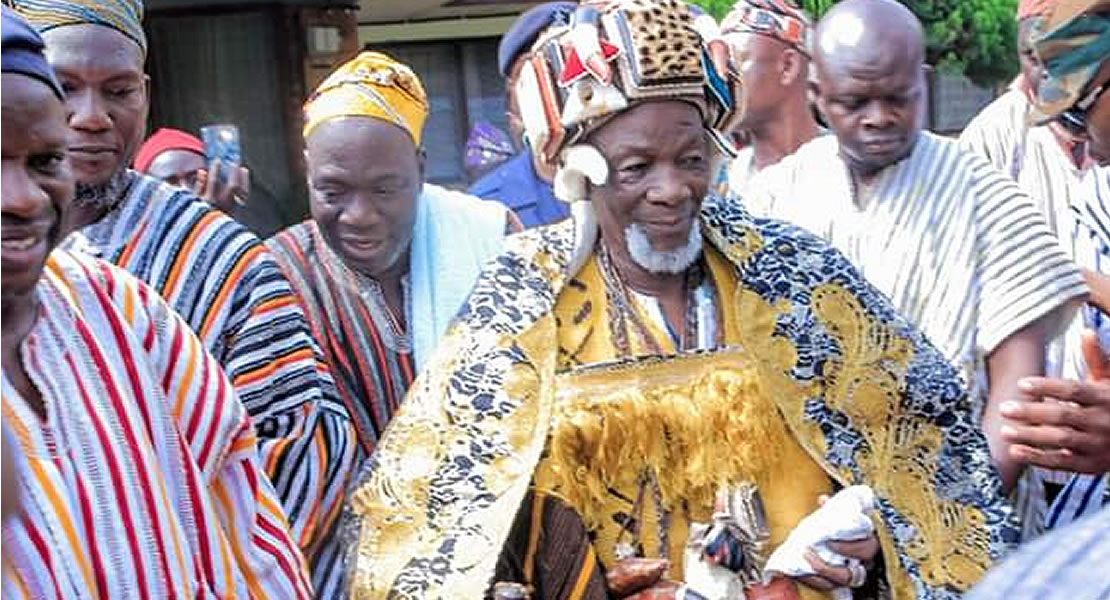 June 17, 2011
The Member of Parliament for Yendi Constituency, Mr Iddrisu Baba Sulemana says he will unite the Abudus and Andanis in the Dagbon Chieftaincy dispute to move forward the development of the area.
Believing that joblessness is further fueling the dispute, the MP said, he will create jobs and fast-track the development the constituency. That he says will automatically unite the two feuding gates of Dagbon, saying the only solution to peace in Dagbon is to develop the mindset and psyche of the youth and channel their energies into meaningful social and economic ventures.
According to him, is only when the youth of Dagbon are engaged meaningfully that they will eschew any violent tendencies and underscored the need to provide jobs for the youth in the area.
The Yendi MP said, though peace is a prerequisite for development, development can also be a necessity in achieving absolute peace and tranquility.
The MP, who made these assertions when he took journalists around to inspect his projects in the area, hinted that, within two years as the member parliament, he was able to provide the constituency with enormous infrastructural development such as school classroom blocks, offices at the Yendi Heath Assistant School, boreholes among others.
Mr Tanzania said, to prevent the concurrent violence in the area, the youth must see themselves as part development.
The outspoken Yendi Member of Parliament insisted that the youth of Dagbon deserve better and urged that opinion leaders of Dagbon and for that matter the north of Ghana to contribute immensely towards building a better future for the northern youth.
Source: myjoyonline