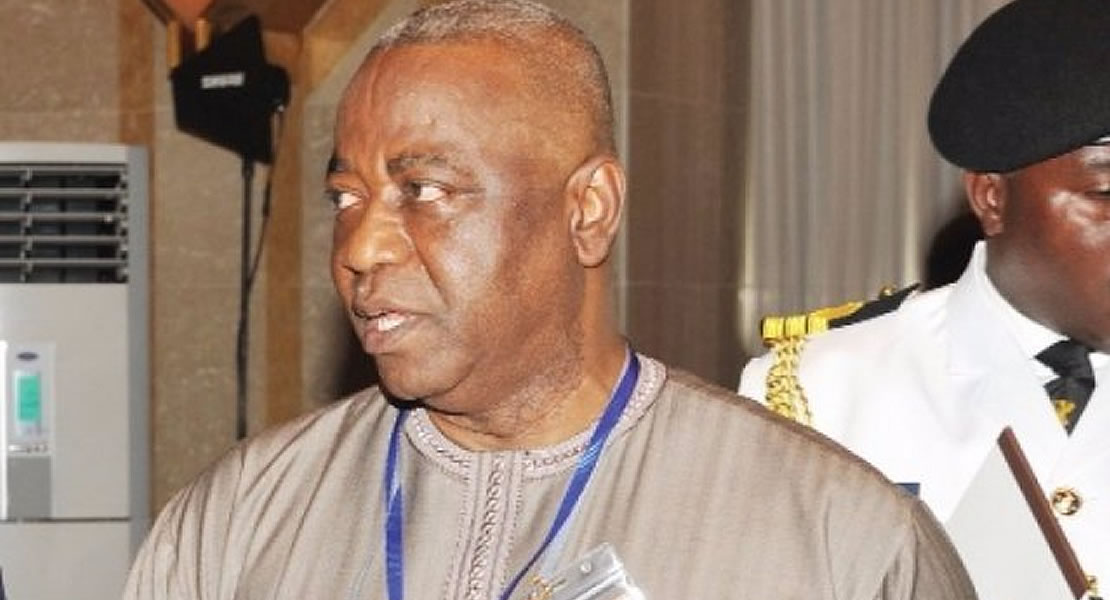 December 5, 2012
Member of Parliament, Alhaji Ibrahim Dey Abubakari has expressed his confidence of retaining the Salaga South Constituency seat by seventy-five percent (75) come Friday, December 7, 2012.
Interracting with Ghanamps.gov.gh, Alhaji Abubakari said although his constituency was one of the biggest ones in the country, he has through pragmatic efforts improved the lifes of a lot of people in the area.
He said he had also undertaken Better Ghana agenda development projects as well as benevolent initiatives, which he said, had gladdened the hearts of many folks in the constituency.
Alhaji Abubakari was hopeful his good works would not be in vain and that it would surely reflect in the polls.
"I know the good people in the area would not let me and the NDC government down," he added.
Godwin Allotey Akweiteh/Ghanamps.gov.gh