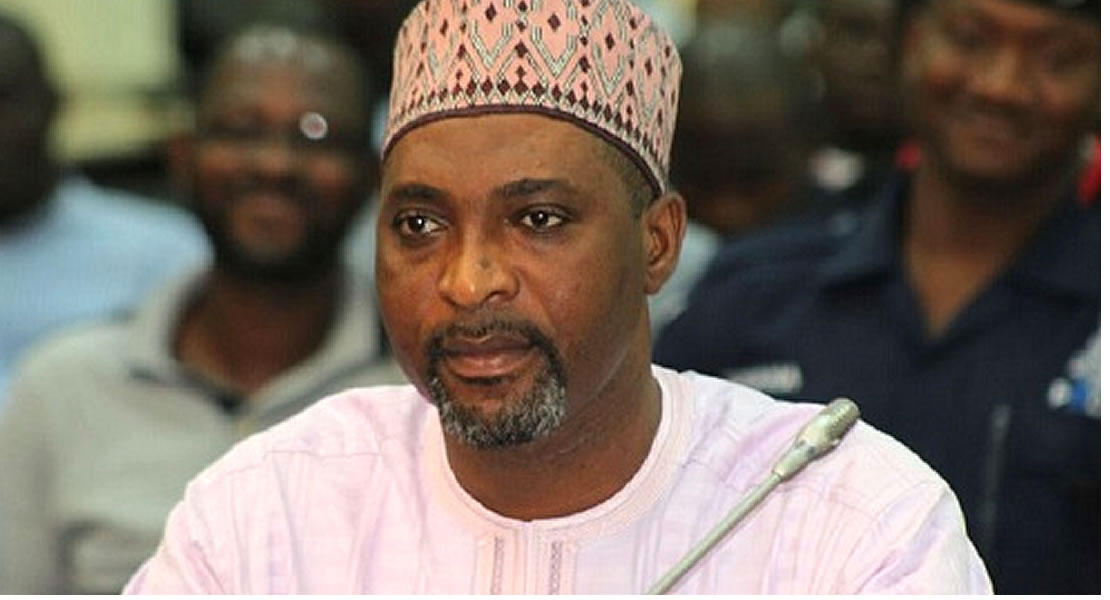 December 1, 2010
Exonerated Former Minister for Youth and Sports Alhaji Muntaka Mubarak has told Citi News he would not hesitate to go back to the Sports Ministry to serve as a Minister if he is considered by President Mills.
The Asawase MP, who resigned after allegations that he had abused his office by using State funds to sponsor his alleged girlfriend on an official trip amongst others, has been acquitted of all charges by the Commission for Human Rights and Administrative, CHRAJ.
Speaking on the Citi Eyewitness News on Tuesday November 30, he said his experience at the Sports Ministry has broadened his scope of understanding of the Ministry's operations.
The Former Minister admitted that he was too naive to think that all the staff at the Ministry were ready to share in his vision and so opened up to everybody, only for him to be trapped by a syndicate he claims were operating at the Ministry.
"I was very naive about so many things that I will never repeat especially at the Sports Ministry. I have realized that in this profession, I don't need to be too open-hearted with everybody. This has thought me an experience I wouldn't have gotten in thirty years" he said.
Hon. Muntaka said although he is excited at his exoneration, a lot of discomfort has been caused to him and his family, as they were constantly ridiculed by a cross-section of the public, including people he trusted.
He said although influential people such as the Asantehene, Otumfuor Osei Tutu encouraged him and assured him of victory in the end, he was not convinced that he was going to be free one day.
"I can't say on air how much it has cost me in terms of legal fees but it was so hectic if you look at the distance between the Ministry of Sports and CHRAJ and the things that were needed to be able to ascertain the facts, I see the eleven months of CHRAJ very traumatic. I really wish as a country we could find a way of ensuring justice quickly because if it is too slow it puts the persons involved in terrible situations" he said.
He said he has garnered a lot of experience from the incidence which he could have had in a long political carrier in the future.
The Former Sports Minister disclosed to Citi News how an amount of 780 million old cedis was siphoned into a secret account by some technocrats at the Ministry who were sharing it among themselves.
He said although those individuals were trapped by the SFO, nobody appears to be talking about it because they are not politicians. He said one of the major challenges of the Sports Ministry was that, close to ninety percent of the staff at the Ministry are not tied by the rules of public or civil service.
Asked whether he was willing to be given a Ministerial role at the Sports Ministry, he responded "why not? It's a public service. Winners don't quit and quitters don't win. It's an opportunity to serve my country and I will. You can be sure that I have learnt so much there so I believe that if I should go back there, obviously the way I operated will change. I have learnt one basic thing that it is good to be firm but it is better also to be flexible" he said.
Source: citi Fm