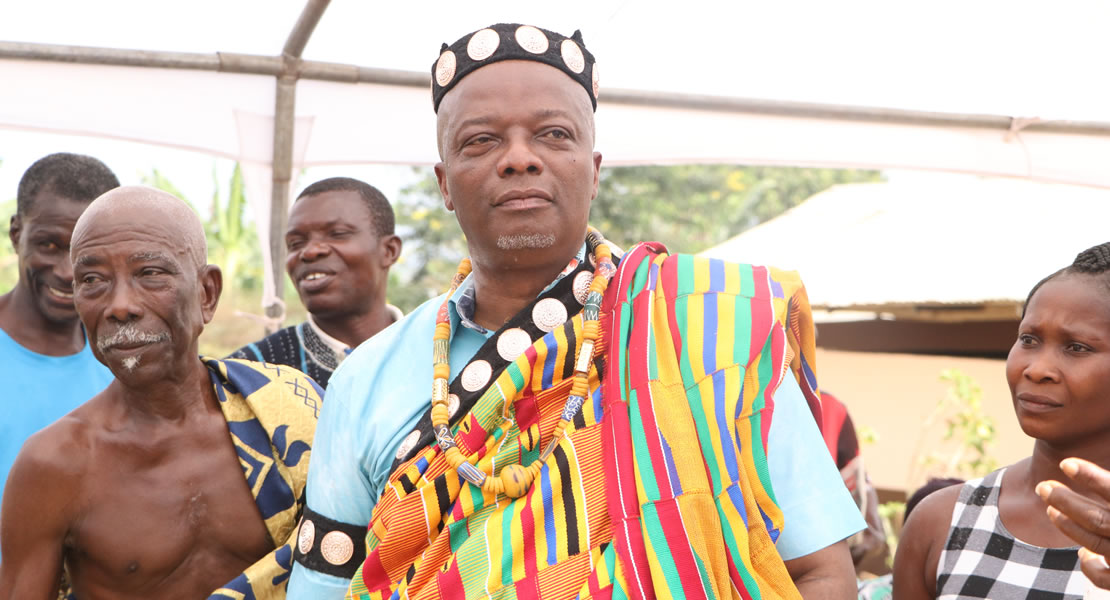 MP for Yilo Krobo
January 20, 2022
As the 8th Parliament starts its first meeting of the second session of the fourth Republic, lawmaker from the Yilo Krobo constituency has said he is set for the meeting and would continue to ask questions on the floor of the House which would benefit his constituents.
According to him as a caucus the Minority National Democratic Congress (NDC) is ready to do whatever they can to mitigate the sufferings of Ghanaians more especially when it comes to the E-Levy.
"You know what we have done about it and I am passionate about it because I believe it is the poorer section of society who would surfer the more when it is passed and comes to implementation, we would continue to fight".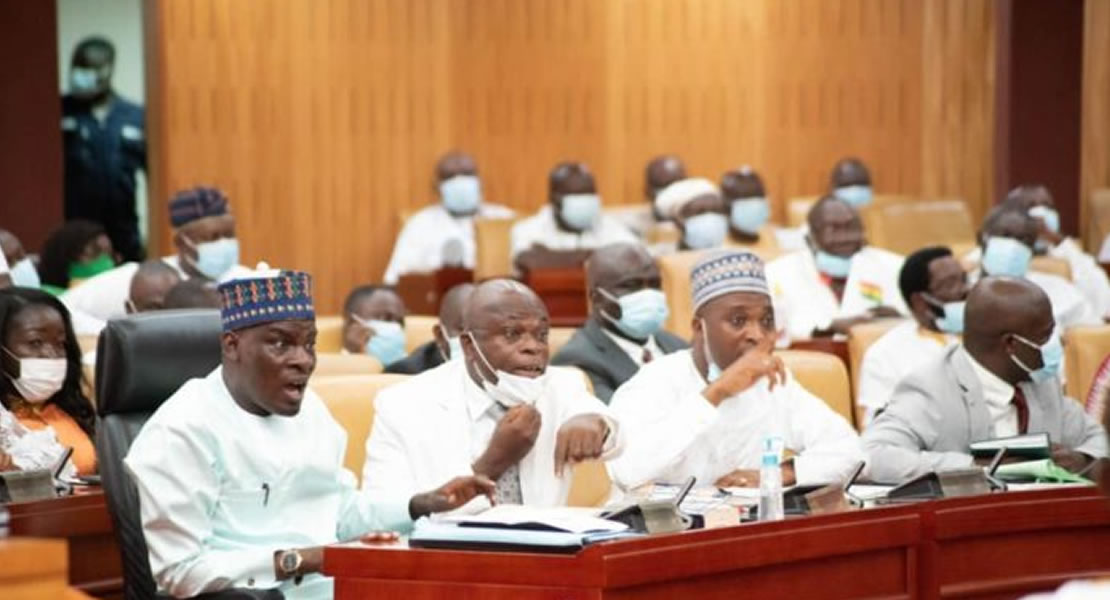 He added that looking at their numbers, when the Speaker comes to preside over affairs in the chamber they have vote and "you can guess the outcome, Ghanaians should know whatever would affect the poor negatively or the needy they have to be assured the NDC caucus would continue to fight it".
Again, "we are opposed to the E-Levy; we would not let it happen if we vote and it happens you know our stand", he said in an interview in his constituency.
On his view about physical fight that has happened on two occasions on the floor of the House, he noted that he does not expect the upcoming meeting to witness that; "I expect more debates, collaborations but not on the E-Levy, we have made our position clear on that".
Again, "we did not plan to go and fight in parliament whatever we did we did it to protect Ghanaians, we would continue to do so", he said.
Kwaku Sakyi-Danso/Ghanamps.com