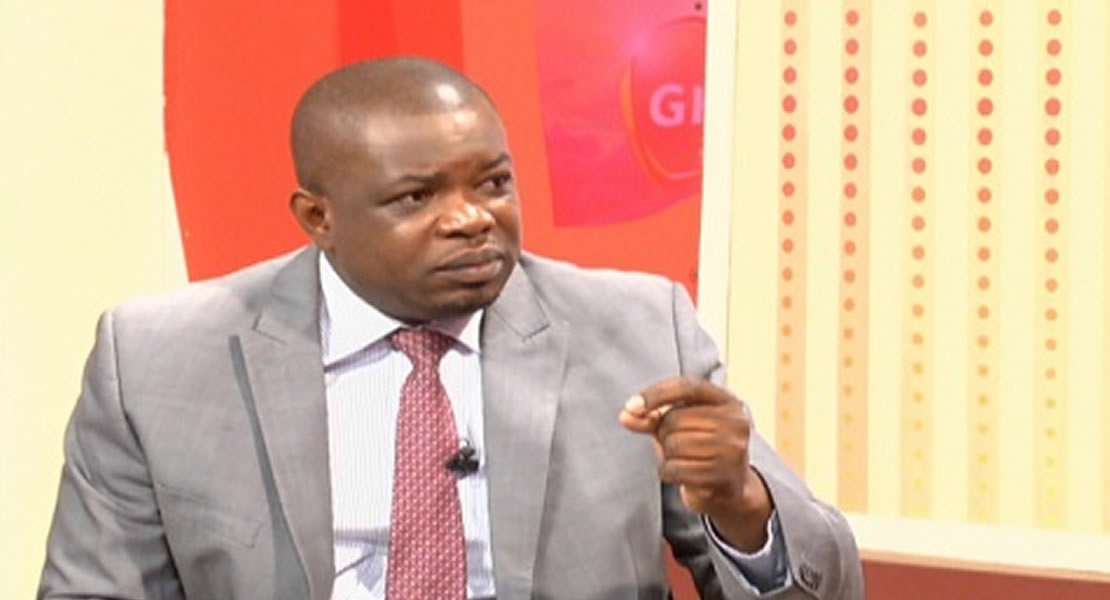 November 22, 2021
Ranking member on Road and Transport, Governs Kwame Agbodza has given indications that  he would it take personal if the Roads and Highways Minister fails to respect the directives of the Rt. Hon Speaker Alban Sumana Bagbin to revert to collection of tolls, as the 2022 budget has not been approved yet.
According to him, he would scrutinize anything from the Roads and Highways Ministry that comes before the Committee as they are not going to have it easy.
In an interview, he pointed out that there is an agreement before the Committee for road to be constructed from Perduase to Koforidua, and until he gets back to the country from his trip abroad, "I would not support that move, so that he would learn that there should be mutual respect; if he cannot respect the Speaker, he cannot count on my respect".
The Adaklu lawmaker further noted that the Roads Minister has breached the law by directing that road tolls should not be collected. Adding that despite it being in the budget of 2022, it has not been approved yet, and the arrogance of government would not let them back off.
"We are losing ten million Ghana cedis by the 31st of December 2021 for stopping the toll collection which has been budgeted into this year's budget; but they are same government crying that they do not have enough money, but are ready to give ten million Ghana cedis for free".
Again, he noted that the debate on the matter on the floor was clear that the Minister broke the law, and added that, as a lawyer and a senior member of the House, he has also signed a loan contract which has been inflated about thirty-nine percent.
On the directives issued by the Greater Accra Regional Minister, he also pointed out that he has no power to stop tricycles from using the motorway and further added that the Act which says local Assemblies can make bylaws, when they do, they should conform to the parent laws and their fees and charges should be added to what parliament approves.
"NPP would not be in power forever and the letter written by the sector Minister would not absorbed him from being charged of causing financial loss to the state with his directives to suspend collection of tolls, explain that when it came to the luxurious vehicle tax, and they wanted to remove it, they came to parliament to do that, only for the budget to be present for him to find a way of writing a letter within six hours of the budget to commit this illegality".
Kwaku Sakyi-Danso/Ghanamps.com