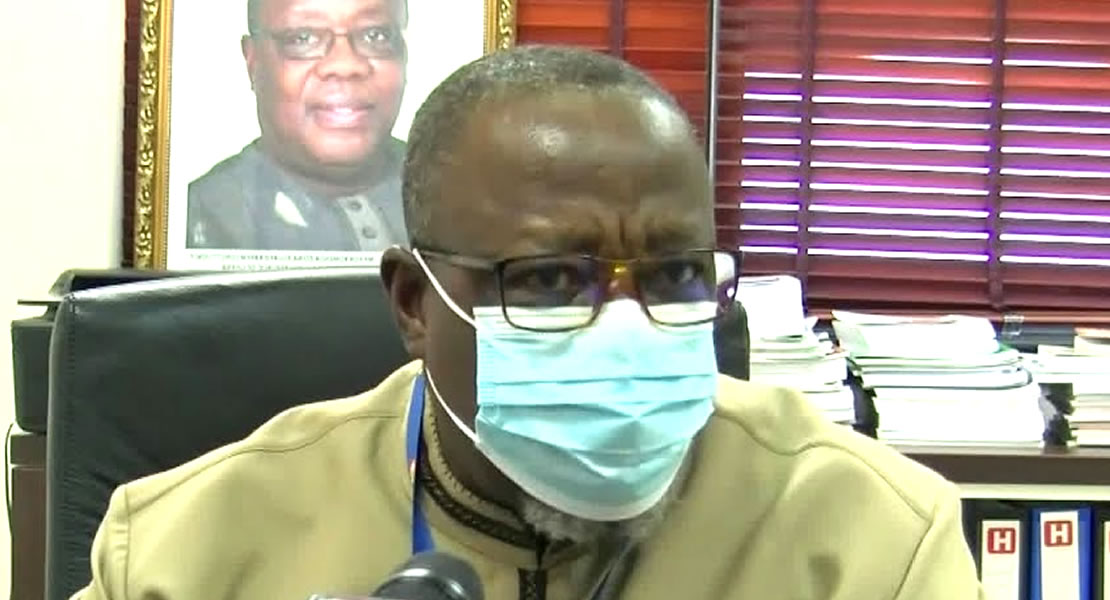 Dr. Samuel Atta Mills
January 12, 2022
The vice chairman, of the Public Account Committee (PAC) of the 8th Parliament,  Dr. Samuel Atta Mills has said when the Committee is adequately resourced, they can do a lot of work in the wake of back log of reports the Committee is yet to deal with.
According to him the Speaker, Rt. Hon Alban Kingsford Sumana Bagbin has given assurance of support to deal with the back log, especially funding; "what we need to do is to get our plans together and cover all these issues".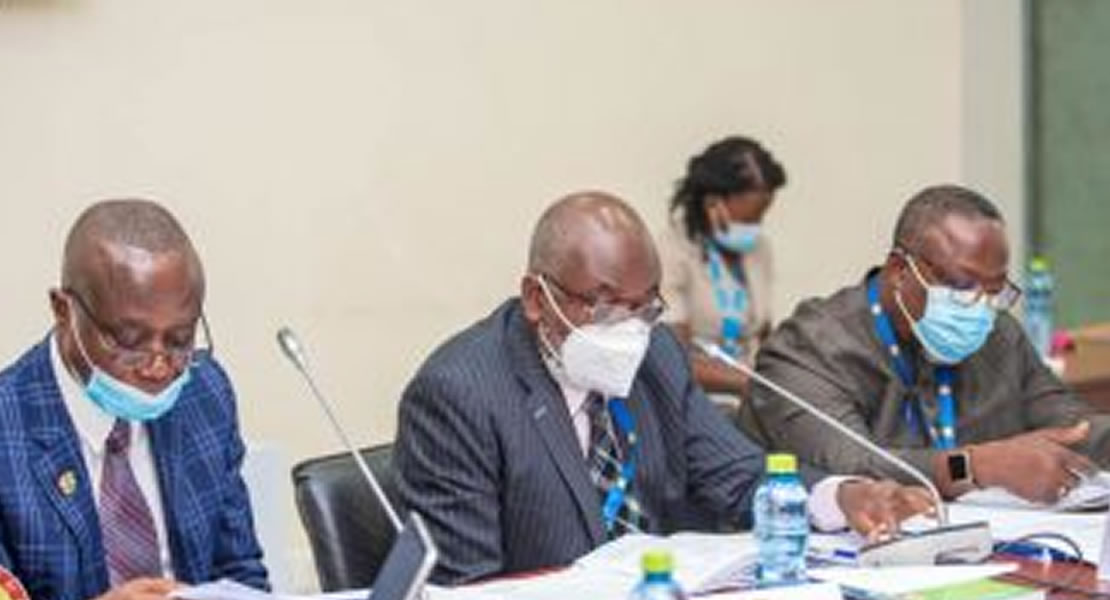 In an interview Dr. Mills indicated that when the House starts the Second Session of the 8th Parliament on Tuesday, January 25, 2022 the Committee has a lot of reports to look at to ensure that they cover a lot.
On the issue of the regional public hearing tour embarked on by PAC last year, he noted that it yielded a lot of results, as those involved knew the Committee was coming to the various regions and they paid up and they recovered sixty five million Ghana cedis on their tour.
"I think when we do more and earlier, it would help recover funds that people may have misapplied or misappropriated", he said.
Kwaku Sakyi-Danso/Ghanamps.com