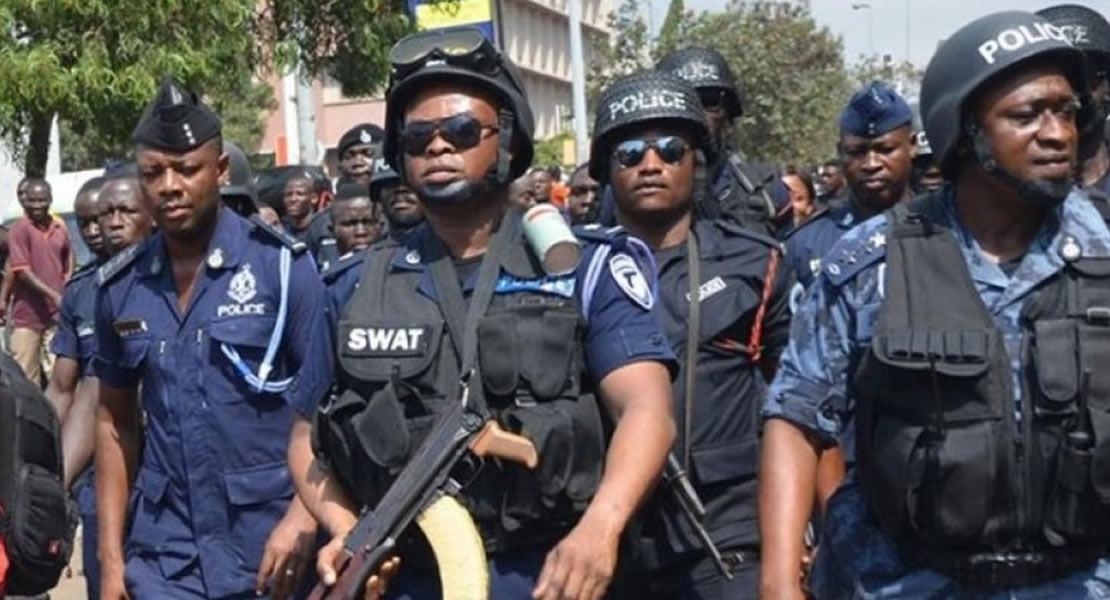 September 13, 2010
The Inspector General of Police (IGP), Mr. Paul Tawiah Quaye, has sent a high powered delegation from the Criminal Investigations Department (CID), to the Eastern Region to investigate allegations of violence that characterized the just ended Atiwa by-election.
A reliable source at the Eastern Regional Police Command who disclosed this to the GNA on condition of anonymity, said the alleged accident involving the vehicle of the Women's Organizer of the National Democratic Congress (NDC), had been referred to the Regional Motor and Traffic Unit (MTTU) Command for thorough investigation and recommendation.
According to the source, the criminal aspects of the violence that would be handled by the police, includes the assault of people and the vandalization of the official vehicle GT5352W of the Birim North District Chief Executive (DCE) Mr. Napoleon Asiamah.
The Atiwa by-election was characterized by some violence and significant amongst them were the alleged accident involving the vehicle of the NDC women's organizer, the damage of the official vehicle of a DCE and assault on other persons.
According to the source, no arrest had been made so far in connection with the violence but the NDC women's organizer and his driver have been invited by the MTTU and had written their statements to facilitate the investigations.
The police initially arrested Prince Aboagye, Regional secretary of the NPP at Abomosu for inciting supporters of the NPP to attack NDC officials and Twum Boafo of the Alliance for Accountable Governance (AFAG) at Apampatia for also inciting supporters against people but were all granted bail.
The source indicated that the CID delegation sent by the IGP had started investigations into the violence at Atiwa and would soon present its report for further action.
Source: GNA