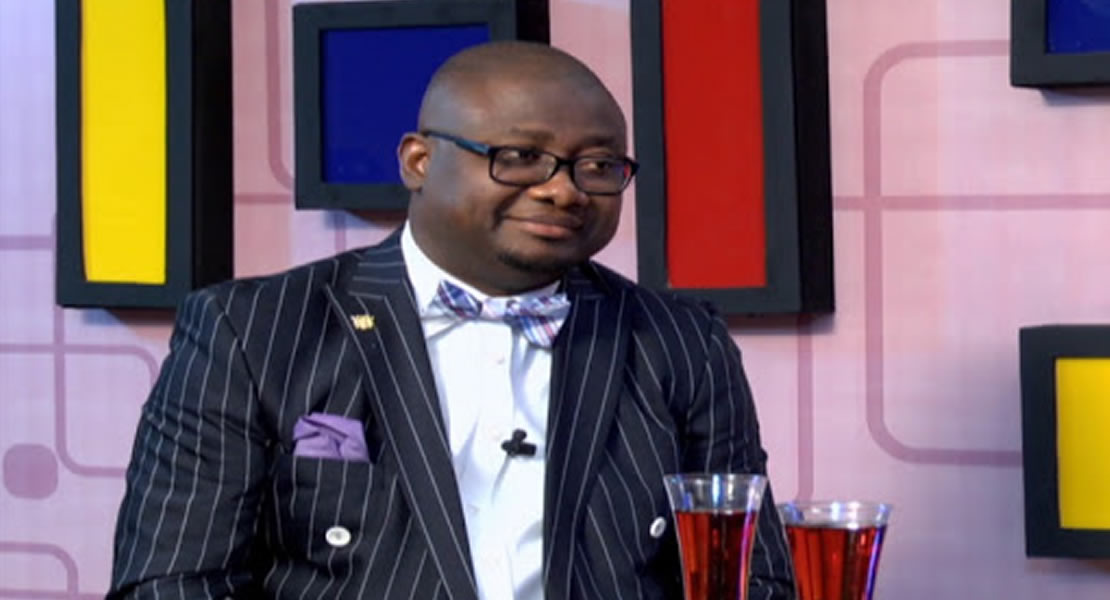 August 24, 2012
National Democratic Congress (NDC) Member of Parliament for Adenta, Kojo Adu-Asare has applauded the Presidential Candidate of the opposition New Patriotic Party (NPP) Nana Akufo Addo scoring him 100% for his splendid performance at the Evening Encounter for presidential candidates organized by the Institute of Economic Affairs (IEA on Tuesday.
The NPP Flag bearer has been variously commended by sections of the public including some civil society organization and even political opponents for his brilliant articulation and diction during the delivery of his speech at the event, although the contents have been challenged.
Nana Akufo Addo took opportunity of the event to spell out details of how his major policy of free senior high school programme will be implemented by absorbing fees on tuition, boarding, feeding among others for the 2013-2014 academic year costing GH¢78 million, estimated at 0.1% of Ghana's GDP.
However the ruling NDC has pooh-poohed Nana Akufo Addo's projections describing it as impossible.
Contributing to a discussion on Asempa FM's Ekosii Sen programme on Thursday, Kojo Adu- Asare stated that in the unlikely event that the NPP wins the elections, the free SHS policy will be difficult to operate soon after assuming power since several stakeholders in the educational sector would have to be consulted to ensure smooth implementation.
He noted that the policy would have to go through a lot of processes including speaking to people in academia, the ministry of Education, cabinet and then to parliament to legitimize it.
Hon. Adu- Asrae was quick to add that the NDC has not problems with a free SHS education policy as the party is committed to improving the quality of education in the country.
Kwadwo Anim/Ghanamps.gov.gh