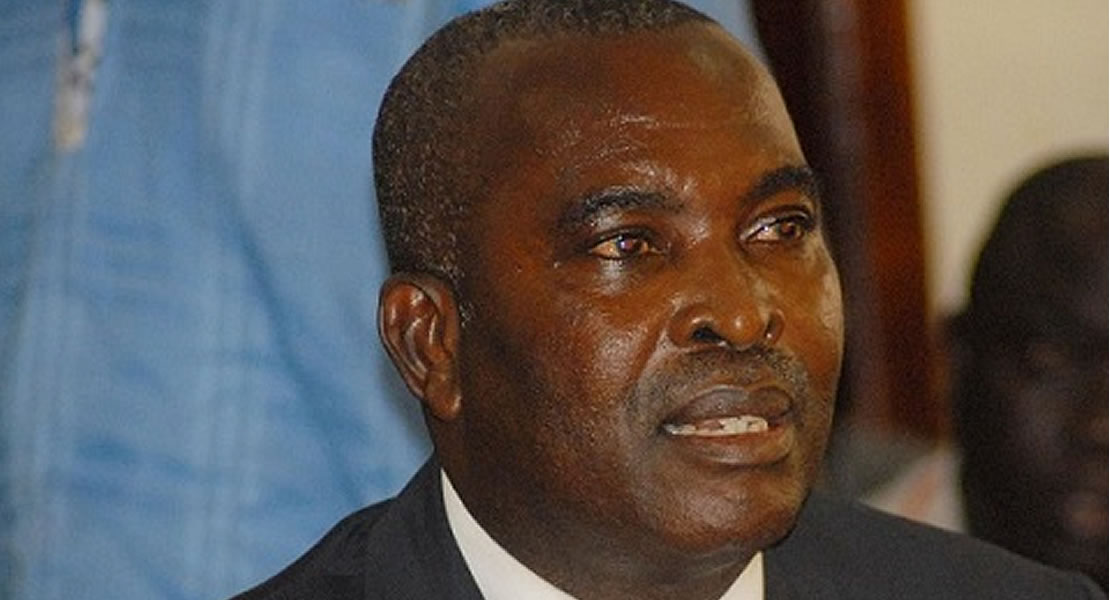 June 29, 2011
Mr Evans Aidoo, Western Regional Minister, on Monday said the adverse effect of illicit drugs on the health of the people particularly the youth could not be under estimated.
He said the use of illicit drugs had also become a health problem coupled with its debilitating social and economic effects. Mr Aidoo said this at the regional celebration of this year's International Day against Drug Abuse and Illicit Trafficking under the theme: "Be Smart to be Healthy, Do not do Drugs".
He noted that drug dependence was rather a disease comparable to Polio and Malaria and no more a crime adding, "The real criminals are the traffickers and their agents".
Mr Aidoo who is Member of Parliament for Sefwi-Wiawso said government was committed to resourcing not only the Narcotics Control Board but all security agencies to wage a relentless and concerted war against the drug menace.
Naval Captain Kofi Baidoo, who read the UN Secretary-General's speech, said the need to fight the threat of narcotics was so urgent that a task force had been developed in the UN system-wide strategy to coordinate and strengthen the responses to illicit drugs and organized crime.
This, he noted, was to integrate the fight against drug trafficking and other forms of organized crime into the global security and development agenda.
The UN boss said communities could also make a major contribution in the fight against drugs through regular counselling and education particularly to the younger generation who were the future leaders.
Nana Kobina Nketsia IV, Omanhene of Essikado Traditional Area, expressed worry over many school children who now engaged in drugs and called for a collective responsibility from all stakeholders in dealing with the situation.
GNA