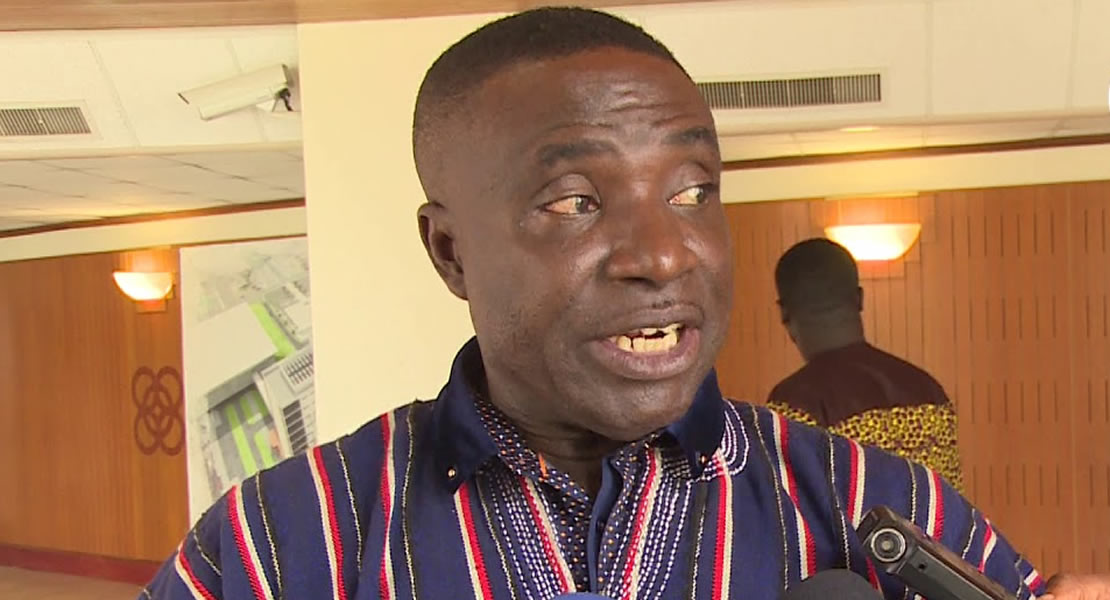 May 12, 2013
The Member of Parliament for Mpoho in the Western Region, Alex Agyekum has bemoaned the impasse between the Office of Department of Feeder Roads and mining companies in the area, which he assert is impeding development in that constituency.
 According to him, the Department's decision not to allow private institutions to rehabilitate damaged roads in his area has resulted in roads which are in poor state being left in that state for a long time and also making the roads inmotorable.
Speaking to Ghanamps.gov.gh, Hon. Alex Agyekum stated that the mining companies operating in the area realizing that their heavy duty vehicles have destroyed the roads, have resolved to reconstruct the roads as part of their Corporate Social Responsibility but the Department of Feeder Roads has consistently refused them.
He said in spite of the capacity of the mining companies to construct the affected roads, the institution charged with ensuring the good condition of the roads are rather insisting that the mining companies provide money so that they(Feeder Roads) construct the roads.
Hon. Alex Agyekum noted that as the MP for the area, he is deeply worried by this development and intends to raise concerns with the issue on the floor of Parliament by asking for a clarification on the matter from the Minister of Roads and Highways.
He expressed confidence that this will bring finality on the impasse and pave way for rehabilitation of the damaged roads.
Kwadwo Anim/Ghanamps.gov.gh