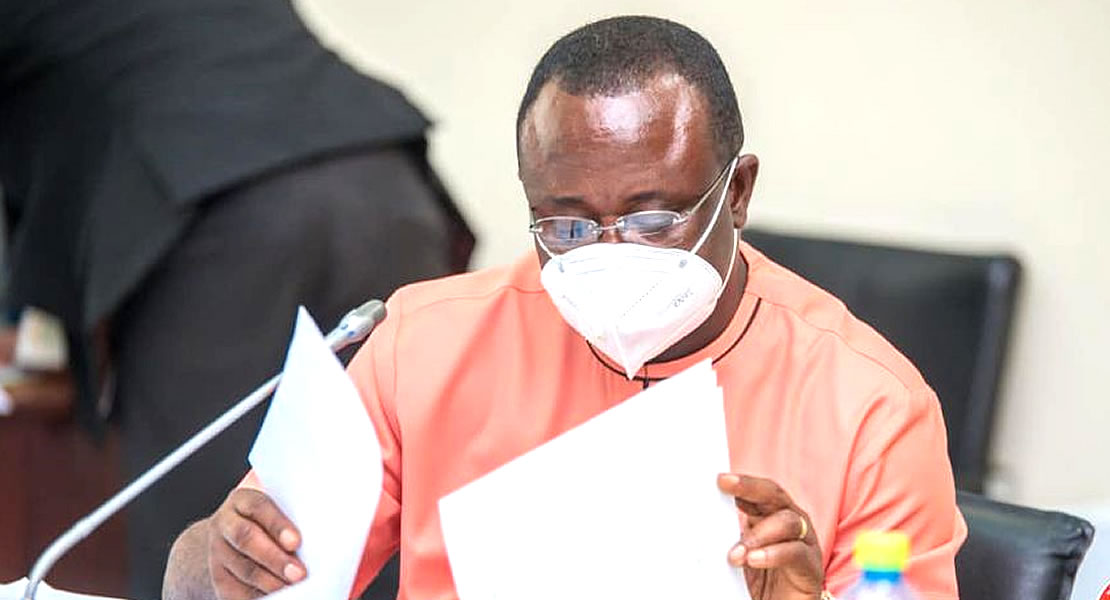 June 6, 2021
Chairman of the Appointment Committee, Joseph Osei-Owusu has appealed to the deputy minister designate for Communications and Digitalisation, Ama Pomaa to assist her Minister to help deal with a practice where some fraudulent people use MPs' name to defraud Ghanaians.
According to him Members of Parliament (MPs) have been victims of people using their names to create facebook accounts, where the fraudulent individuals who engage in this practice promise unsuspecting, Ghanaians to give them jobs in the police, immigration and public service.
"You here people asking, Hon. are you the one I was chatting with? If you say no, then they tell you someone is using your name asking us to pay this amount of money as protocol fees for a job. I have told people I do not even own a facebook account".
He further noted that, sometimes you do not have all the people who have fallen victim to those scams coming forward to tell you what they have gone through, only to move around and bad mouth you that you have taken their money for a job.
"I know that the IT field is a difficult one, what you know another person knows, but try and help your sector Minister deal with this problem".
 Kwaku Sakyi-Danso/Ghanamps.com