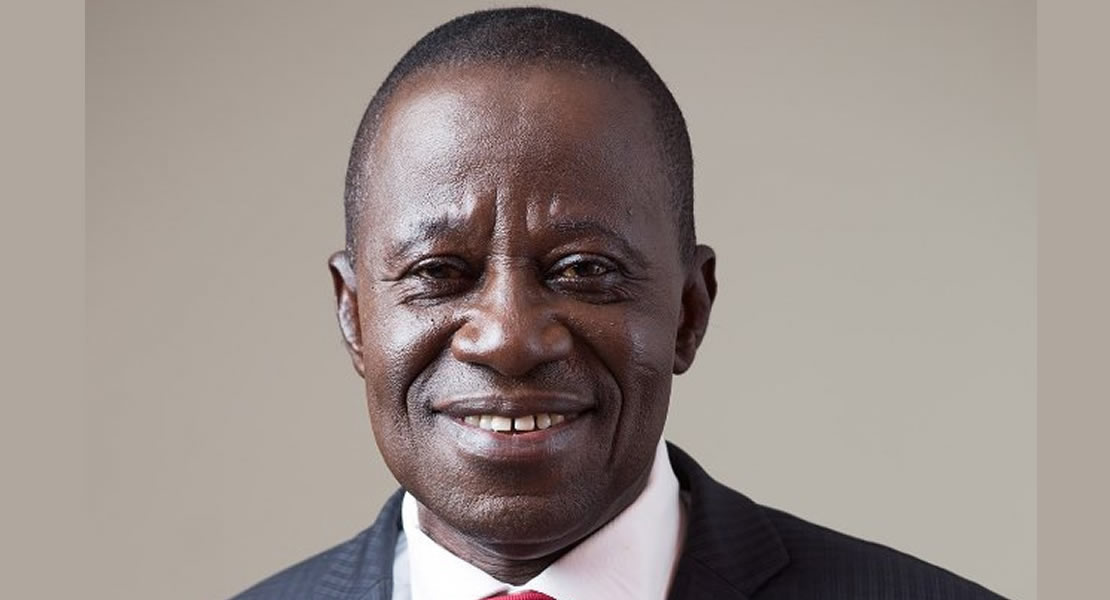 November 16, 2011
The Member of Parliament for Nsuta Kwamang Beposo, Kwame Osei Prempeh, has urged the ruling National Democratic Congress (NDC) government to save the country from any calamity come 2012 elections by ensuring the implementation of the biometric verification system.
According to him, the system is the surest way to ensuring a free and fair general election which will be acceptable to all parties.
The MP's comment follows the NDC party press conference on Tuesday, during which the General Secretary Johnson Asiedu Nketia told journalists any investment into biometric verification would be putting the "cart before the horse."
He said the party is not convinced a biometric verification system is a necessity in the upcoming general elections.
The party suspects the system might even be a recipe for confusion during election 2012, asserting, it would be prudent to channel resources, however little, into other electoral challenges including security than into biometric verification.
However speaking on e.tv Ghana's Breakfast TV programme on Wednesday, Hon. Osei Kwame Prempeh wondered why the NDC party was visibly apprehensive about the implementation of the biometric verification system if indeed the party has nothing to hide.
He also criticized the NDC for the unnecessary attacks on the Ghana Catholic Bishop Conference which issued a communiqué calling for the inclusion of the biometric verification system for the 2012 election.
Hon. Ose Kwame Prempeh found it difficult to understand why the party should viciously attack the Bishops for stating an obvious truth which would go a long way to ensuring a credible election.
He added that it would be better for Ghana to spend adequately on procuring the system to avert disaster during the upcoming elections which promises to be keenly contested rather than adopting a nonchalant posture.
Kwadwo Anim/ghanamps.gov.gh