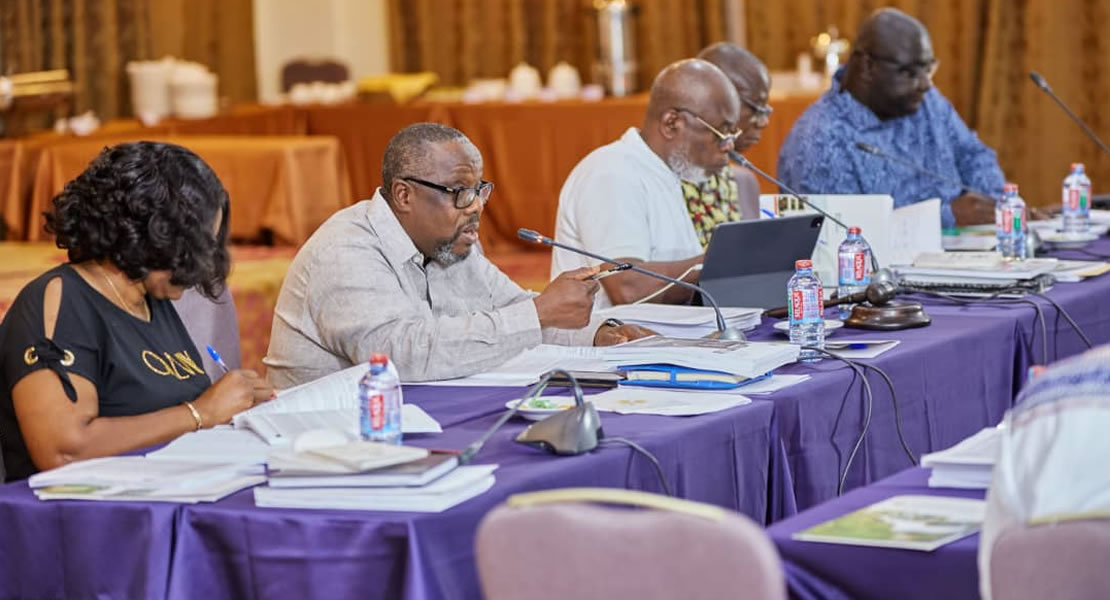 September 20, 2023
The Chairman of the Public Accounts Committee James Klutse-Avedzi has cautioned that the Committee may no longer accept relevant documents to authenticate expenditures at Committee Hearings.
According to the Chairman, any institution that does not provide documents to support their expenditure during the auditing should prepare to pay the money involved when the Auditor-General finally issues its report and the Committee starts to consider it at the various regions.
Mr. Klutse-Avedzi sounded this warning at the on-going public hearing of the Public Accounts Committee in Ho, Volta Region to consider the Auditor-General's Report on the Management and Utilisation of District Assemblies Common Fund and Other Statutory Funds for the year ended 31st December, 2021 ( Greater – Accra Region – DACF), Accounts of District Assemblies (IGF) ( All MMDAs in the Greater-Accra Region cited in the two Reports and the Pre-Tertiary Education Institutions for the Financial Year ended 31st December, 2021; (Greater Accra Region- SHSs) including all Colleges of Education cited in the tertiary education Institutions for the year ended 31st December, 2021.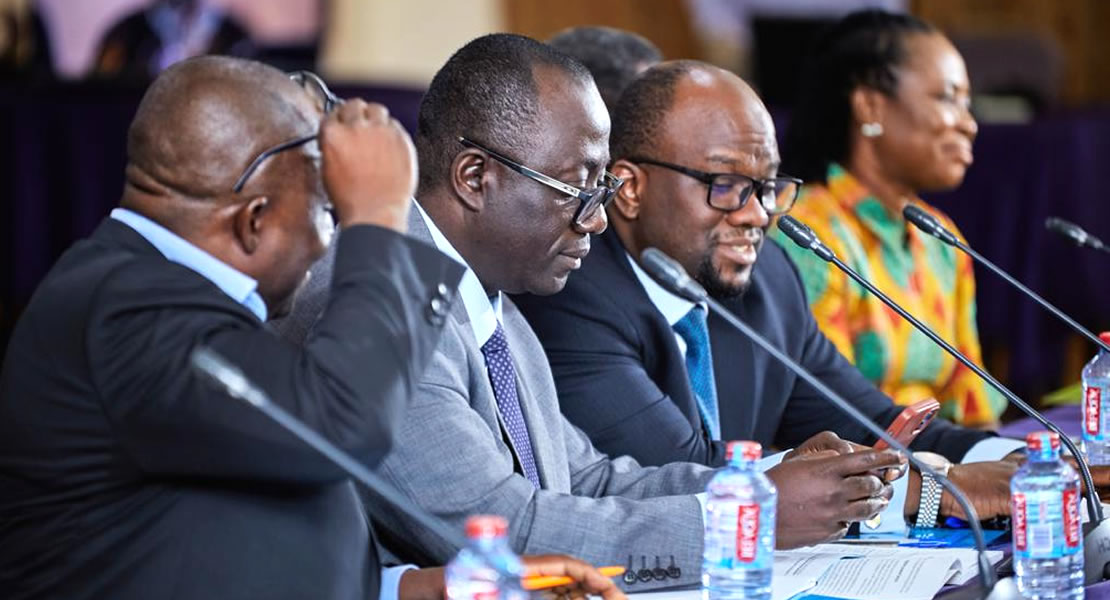 Regulation 78 of the Public Financial Management (PFM) Regulations 2019 states that "Principal Spending Officer of a covered entity is personally responsible for ensuring in respect of each payment of the covered entity that evidence of services received, certificate of work done and any other supporting documents exits".
Contrary to the above stated Regulation, the 2021 Reports of the Auditor-General on the DACF indicates that seven Assemblies made total payments of GHc 473,246.15 on 31 payment vouchers which were not supported with the relevant expenditure documents to authenticate the expenditure.
However, when these Assemblies appeared before the Committee, they were able to produce those relevant documents to support the payment of their expenditures.
It was based on these reoccurring situations at the Assemblies in almost all the Regions that made the Chairman of the Committee to caution the Assemblies that the Committee would no longer tolerate the breaching of Regulations in the near future.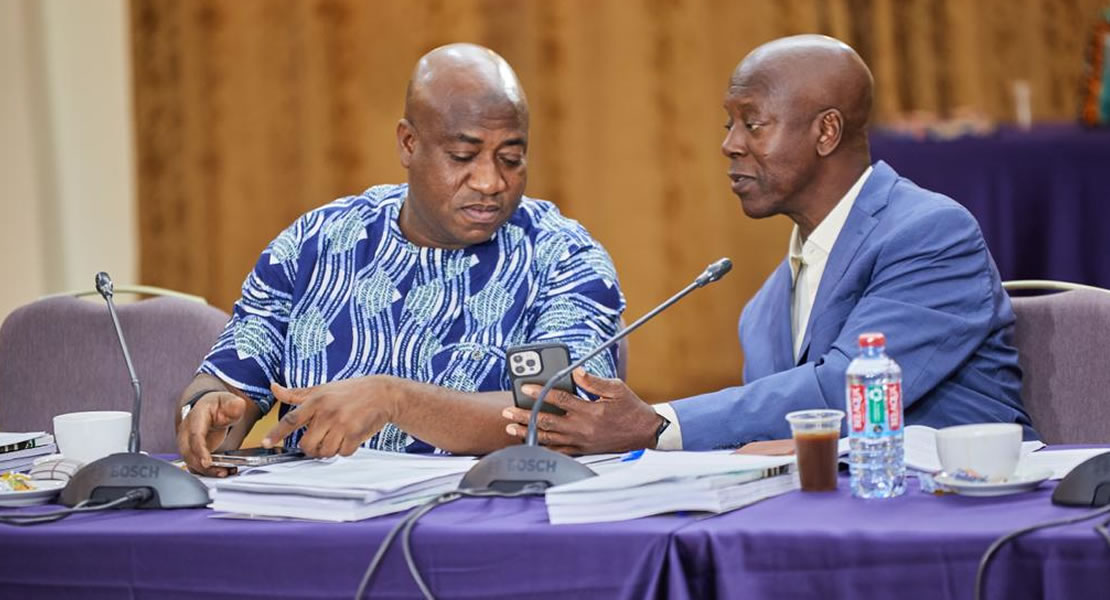 The Seven Assemblies were Ada West District, Ablekuma Central Municipal, Ledzokuku Municipal, Ayawaso North Municipal, Accra Metropolitan, Shai -Osudoku District and Ablekuma North Municipal.
Other irregularities that were cited against invited Assemblies were Payments without the use of GIFMIS, Over Utilisation of DACF on recurrent expenditure, Misapplication of DACF, Payment for unexecuted portions of contracts, Purchase of residential bungalow without valid contracts among others.
Ga Central, Kpone, Korle-Klottey, Krowor, La Dadekotopon, Ledzokuku, Ayawaso West and Ningo Prampram also appeared before the Committee.
In relation to the Report on Pre-Tertiary Education Institutions for the Financial year ended 31st December 2021, the schools in the Greater Accra Region that appeared before the Committee were Accra Academy SHS, Accra High SHS, Achimota Basic School (Boarding), Ashaiman Tech. Institute, Kpone Community SHS, Kwabenya Community SHS, Methodist Day SHS, PRESEC Legon, Tema SHS, Tema Technical Inst., Wesley Grammer and West Africa SHS.
Ghanamps.com