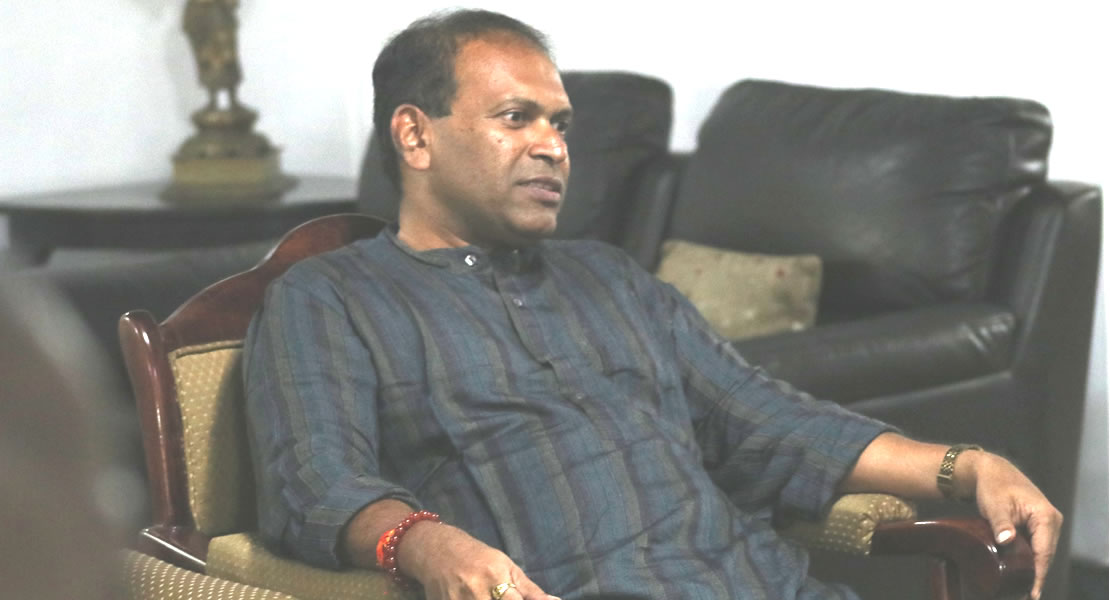 H. E. Ambassador Sugandh Rajaram
September 19, 2022
India's High Commissioner to Ghana H. E. Ambassador Sugandh Rajaram has praised Ghana's Minister for Parliamentary Affairs, Osei-Kyei-Mensah-Bonsu for his role at the just ended,  65th Commonwealth Parliamentary Association (CPA)  Conference in Canada which saw Hon Anurag Sharma, MP and member of the Lok Sabha at the Parliament of India being elected as Treasure of the Associations Executive Committee.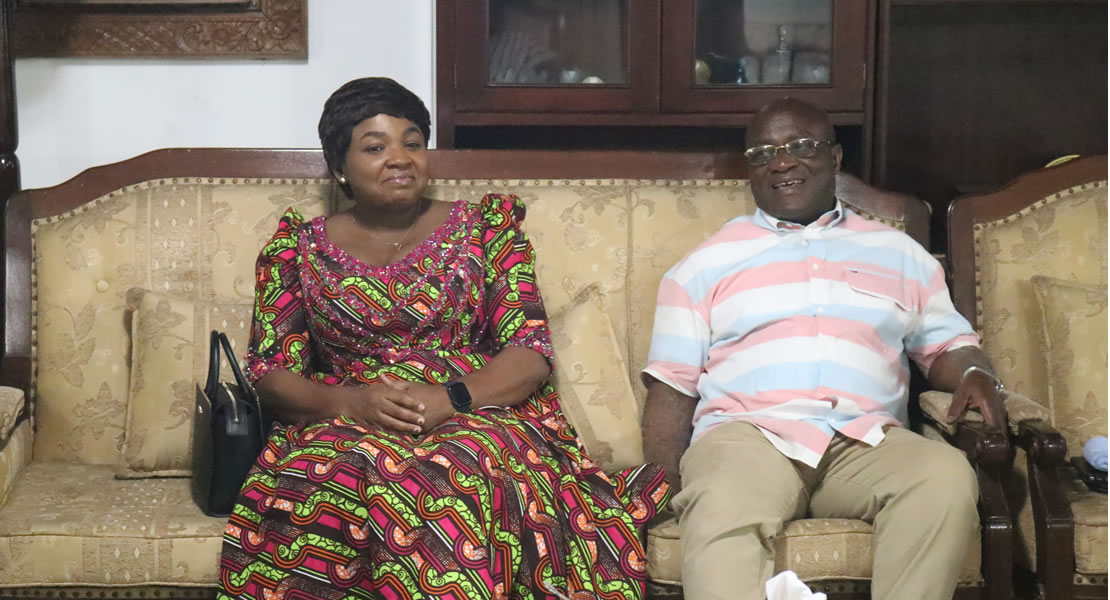 According to him he invited the Minister for Parliamentary Affairs and his colleagues at India house mainly to celebrate the great partnership as part of the relationship between Ghana and India in the context that they voted together in the recent elections at CPA in Canada which saw Majority Leader in Ghana's Parliament and Minister of Parliamentary Affairs, being elected as vice chair of the Executive Committee of CPA, "we are happy working together closely" , when he hosted the Minister to a dinner at his residence.
He further pointed in an interview on Friday, September 16, 2022 that in April this year, the Minister together with the Chief Director and the First Deputy Speaker and Minority Leader and some Members of Parliament visited India.
"It was a good opportunity for the Ministry of Parliamentary Affairs to be there on a study tour, to study the India Parliamentary system especially within the fact that there are few governments in the world that have democratic system of government, which has Ministry of Parliamentary Affairs".
He added that, with the Legislature being part of the Executive where there is that kind of connection between the two arms of government, it was  a great opportunity for both sides to learn the best practices, and the experiences of each other.
The Minister and his delegation visited the Parliament of India and the Legislative Assembly of one of the Regions, and further noted that they are taking that dialogue forward, and they are discussing that with the Hon Minister and his colleagues to see how they can strengthen that dialogue more especially when they are out of the COVID-19 pandemic.
"Today was another occasion on how to carry that dialogue forward whiles celebrating the election of the Minister for Parliamentary Affairs as vice chair and for the role he played to get our MP elected as treasure of CPA".
Kwaku Sakyi-Danso/Ghanamps.com