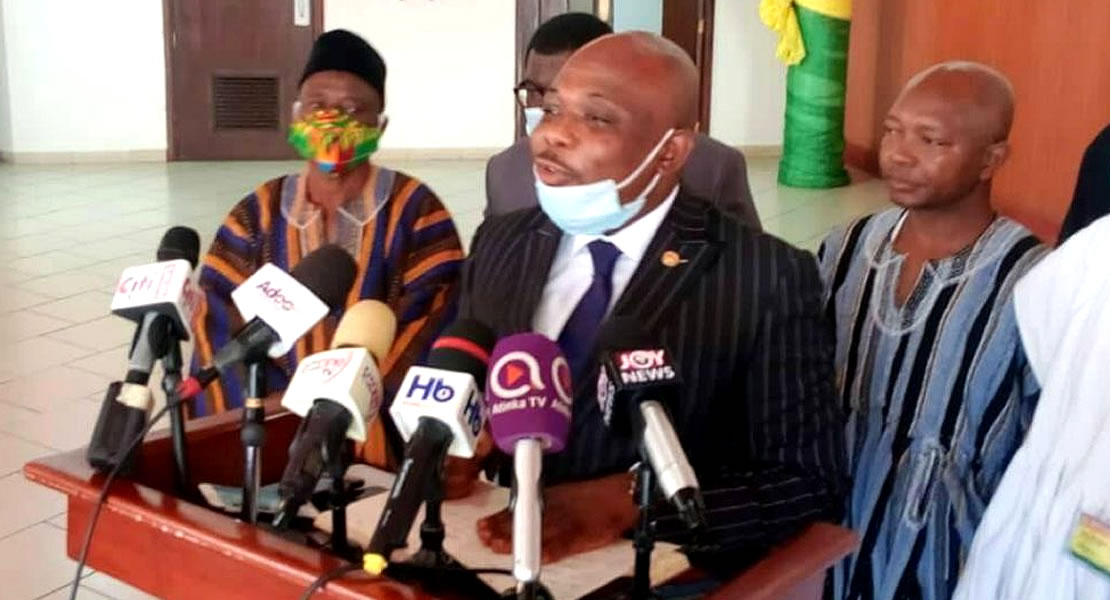 July 2, 2021
Former deputy minister of the Interior under the John Mahama led government; James Agalga has said the three-member Committee set up by the Interior Minister does not have legal backing to compel witness to come before it in case they refuse to come when invited.
According to him this would hamper the work of the Committee compared to a Commission of enquiry that would be a creature of the constitution and its scope of authority and powers is spelt out, and has the powers of a high court.
He further pointed out that the ten days given the Committee to do its work looking at the nature of work, he does not think they would be able to do their work and the reason why the Minority is kicking against the Committee and prefers a Commission.
As to whether if a Commission of enquiry is instituted to look into the Ejura incident that would allow for the purposes of prosecution to be carried out, he responded by saying that it is wrong to say if a Commission of enquiry does it work action cannot be taken against those found culpable in court.
"The police on their own without instruction from any Committee had arrested two individuals in connection with the murder, we expect that a docket would be built out of the arrest made and should be forwarded to the Attorney General for prosecution", Mr. Agalga stated.
Kwaku Sakyi-Danso/Ghanamps.com