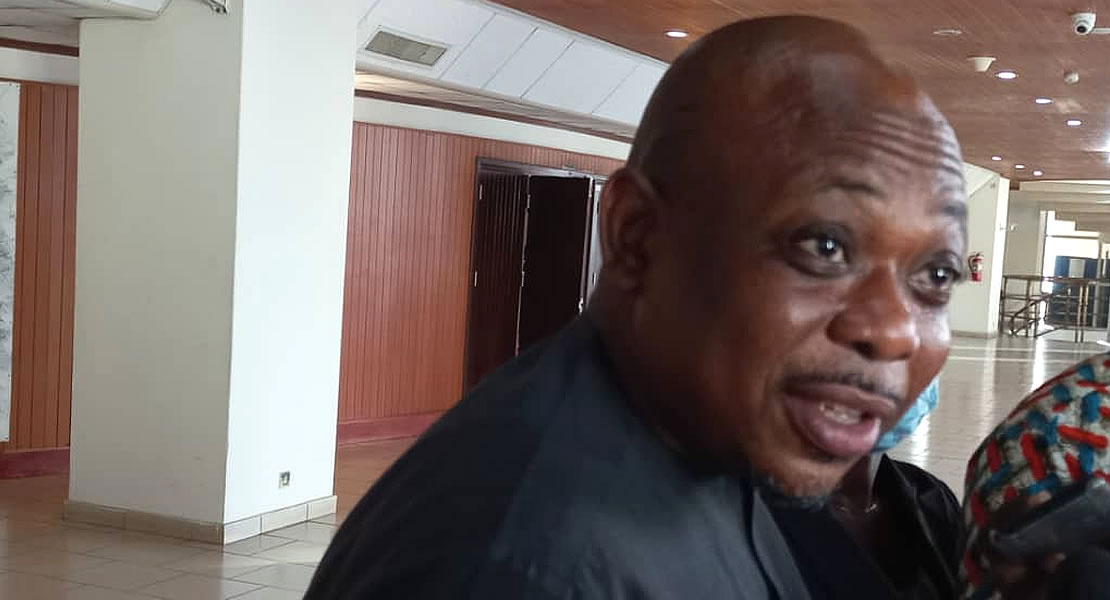 July 2, 2021
Ranking Member on Parliament's Committee on Defence and Interior, James Agalga has said the Committee set up to prove into the shooting incident in Ejura should be able to invite the Minister for Defence, Dominic Nitiwul to appear before it, but noted that as things stand now, he believes they cannot do so.
Soldiers were involved in a shooting incident that claimed two lives in Ejura on Tuesday, resulting in public condemnation of the behaviours of the men in uniform in recent times, a situation that compelled the Minister for the Interior, Ambrose Dery setting up a three-member Committee to investigate the incident, after the president directed him to do so.
The members of the committee are George Kingsley Koomson, Chairman of the committee and a justice of the Appeals Court, security analysist Dr. Vladimir Antwi Danso, and the Executive Director of penplusbytes, Juliet Amoah.
He further doubted if the Committee is in position to invite even the National Security Minister, Albert Kan Dapaah to appear before it.
In an interview he pointed out that ideally the interior minister's committee should be able to invite the defence minister and national security to help unravel the circumstances around the shooting incident, "we would not jump the gun here", he indicted.
  Kwaku Sakyi-Danso/Ghanamps.com